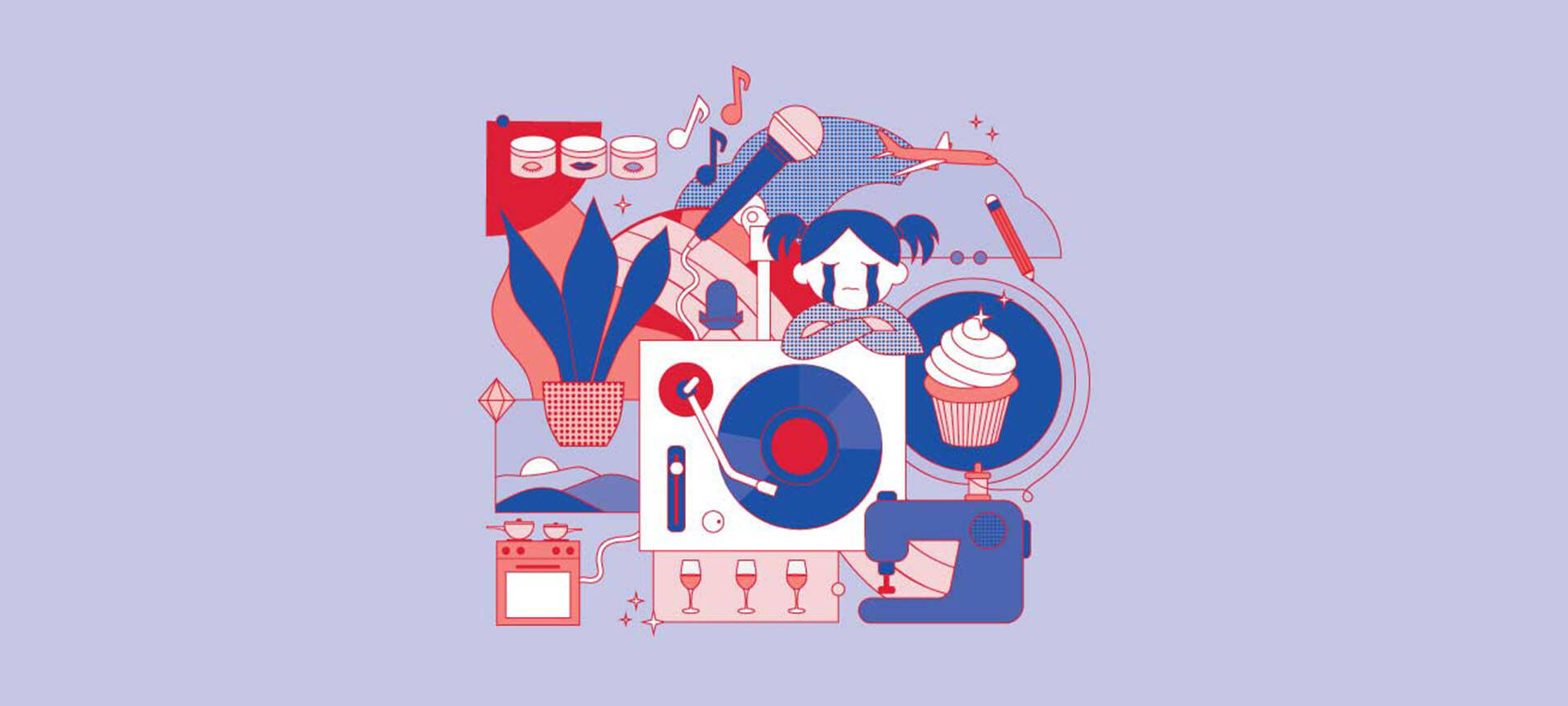 Creativity Outside the Office
When you're creating all day, sometimes you just need a break. A creative outlet to keep the creative…well…more creative. Something different. Something to immerse in after the close of business that keeps you energized, challenged and hungry for more.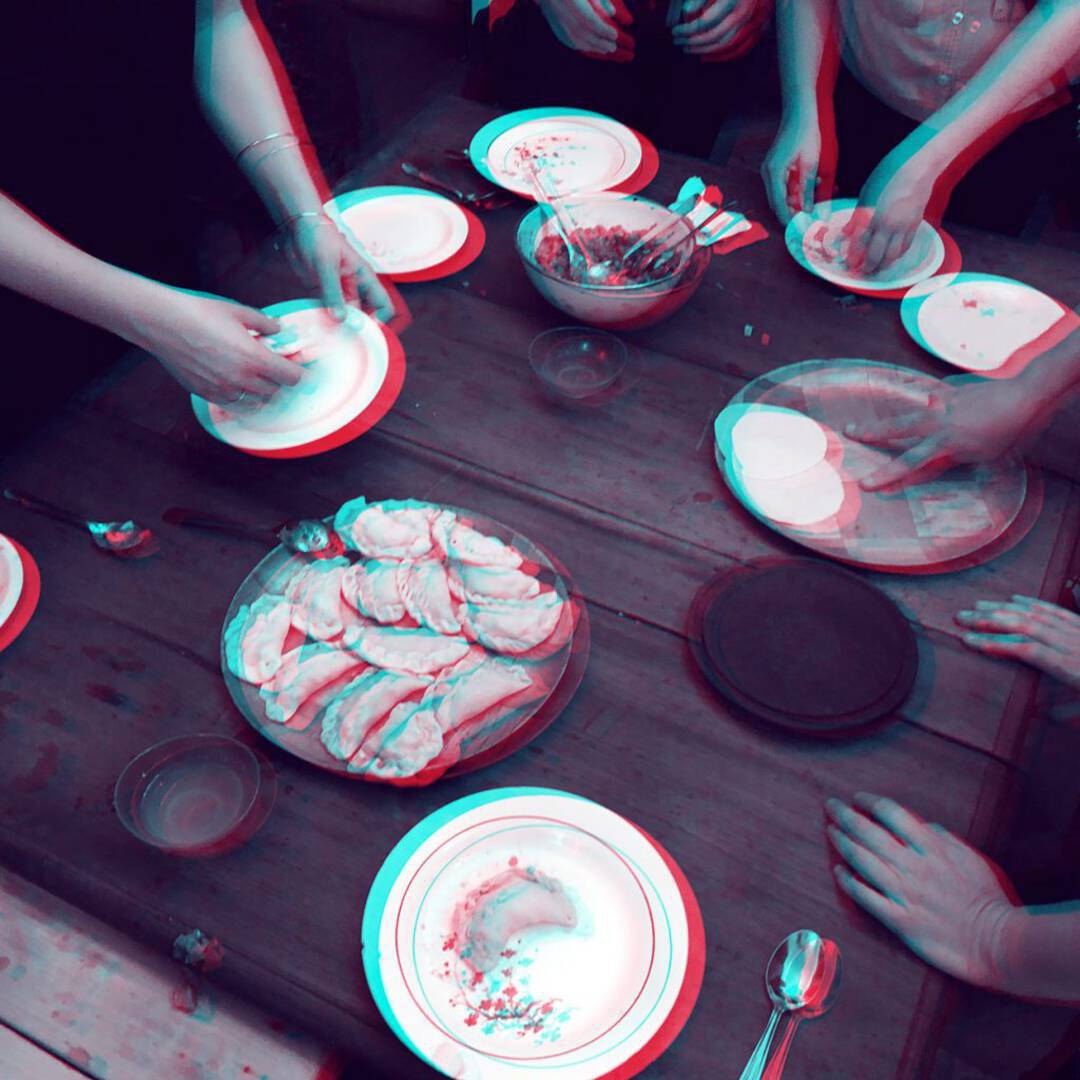 Creativity is defined as the ability to develop and express yourself and your ideas in new ways. It allows you (and us) to celebrate what makes you fabulously unique. In other words, let your freak flag fly, high and proud. At Stoltz, we all find ourselves exploring a variety, and I mean a vast variety of passions to keep us inspired and fresh when we return to work in the morning. It takes many shapes from charcuterie mastery to building dioramas to keeping indoor house plants alive (a skill I have yet to unbox). As it turns out, a majority of us unplug to get to the good stuff.
Julie, our resident CPA and longest standing employee, likes things green and we're not talking about dolla bills y'all. Julie has an obscene amount of houseplants and succulents that she lovingly cares for. Julie's house has the best oxygen levels of any of us.
Jake divides his spare time between designing menswear, reading books on war, film buffography and video gaming. He is also one of TWO employees that belong to a Dungeons and Dragons crew. Or are they called gangs?  Either way, that's nearly 20% of our office and we are proud of that. He is a humble but talented portrait photographer and an astrophotographer. (Googling that one now).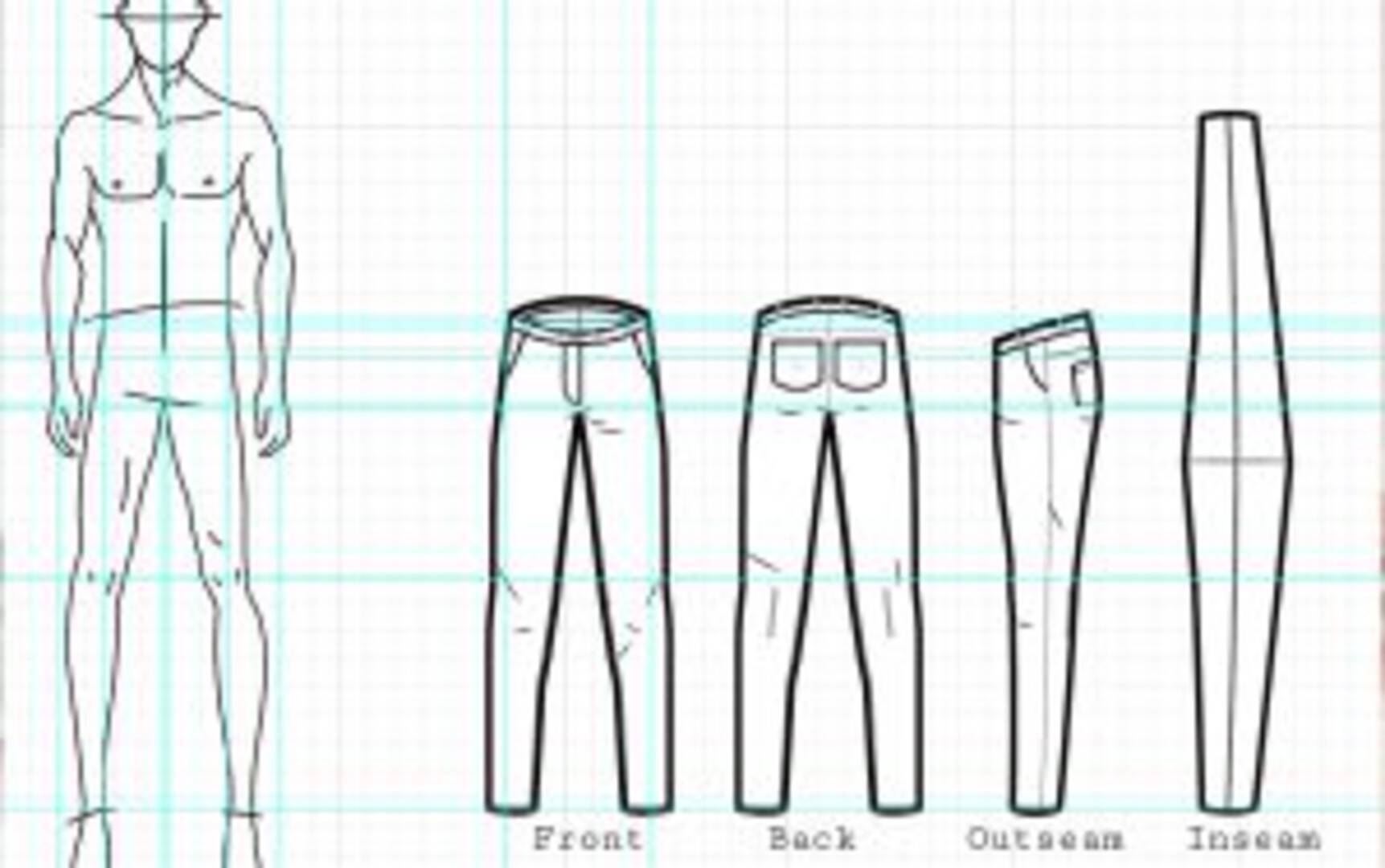 While Mitch's excess energy goes to convincing his wife to upgrade their appliances, he loves spending time in the kitchen with the dated ones. He brings the heat experimenting with food. If you're lucky, you'll get to sample some leftover sous vide steak, salted ice cream or a new Instant Pot masterpiece. He's also dabbling in woodworking; mastering shelf making which has come in handy holding cookbooks above those old appliances.
Jaime exercises her creativity EVERY. DAY. by finding new, innovative ways to manage or hopefully avoid her darling daughters' tantrums. Sometimes she wins. Sometimes they are one step ahead. No matter the outcome, all parties bring the creativity.
Kate, what doesn't she do? Kate's most recent passion is partaking in some pottery throwing at a Community Art Center. But she's had many outlets through the years. Her favorite place to find space for creativity is while enjoying fresh air in the foothills behind her home. She's a children's art teacher, paints, reads fiction novels, decorates Western hand-painted and bedazzled belt buckles (which I was the lucky recipient of circa 2007). She was even a member of a short-lived but prestigious sewing club called The Bobbins where she really mastered the straight line. She can design the heck out of any wedding invitation and while we're on the subject is quite the matchmaker. Kate was born without an off switch, lucky for us.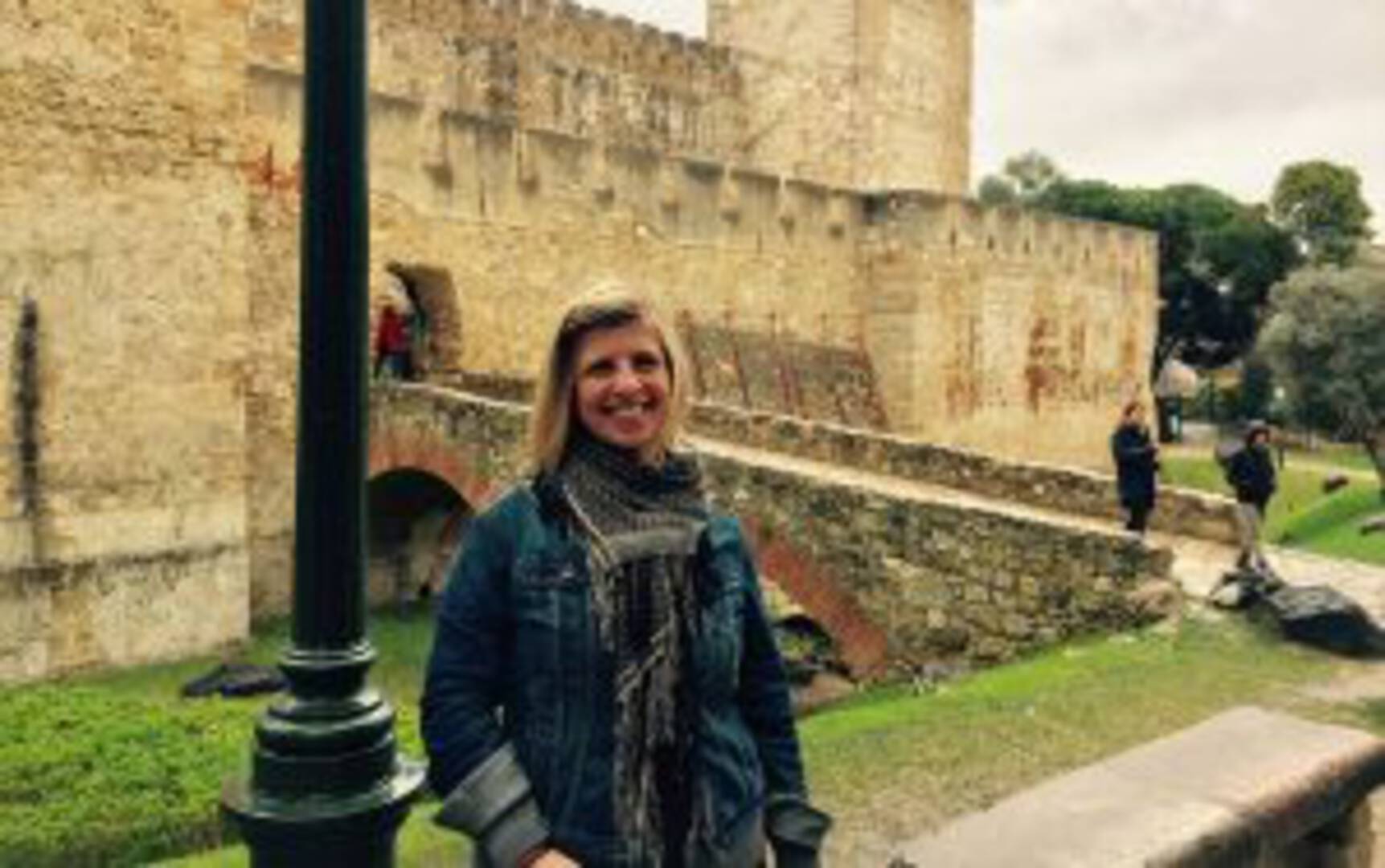 In ten months, Tracy has attended 33 concerts taking in over 50 artists. Clearly one for music, Tracy also sings and is learning to play the ukulele. She's passionate about traveling solo, immersing herself in the cultures, food and wine of other countries; most recently visiting Portugal, Argentina and Uruguay. We're awaiting our ukulele concert accompanied by Portuguese food and Argentinian wine. We'll wait.
Josh claims he's a bit boring outside of work. Meanwhile he's honing his DJ skills which he describes as sounding like nickels in a trash compactor. Which is like the farthest thing from boring IMO. He also fancies himself quite the mixed CD curator. Yes, CDs.
Brandon's creativity doesn't really stop. We're grateful for that. Even if he looks like he's just sitting quietly, taking in a room, he's likely planning a way to redesign and contemporize it (his word, not mine) on the cheap. He loves making slightly political dioramas out of found objects and never stops doodling. He's perfectly content sitting quietly, letting his creativity roll internally.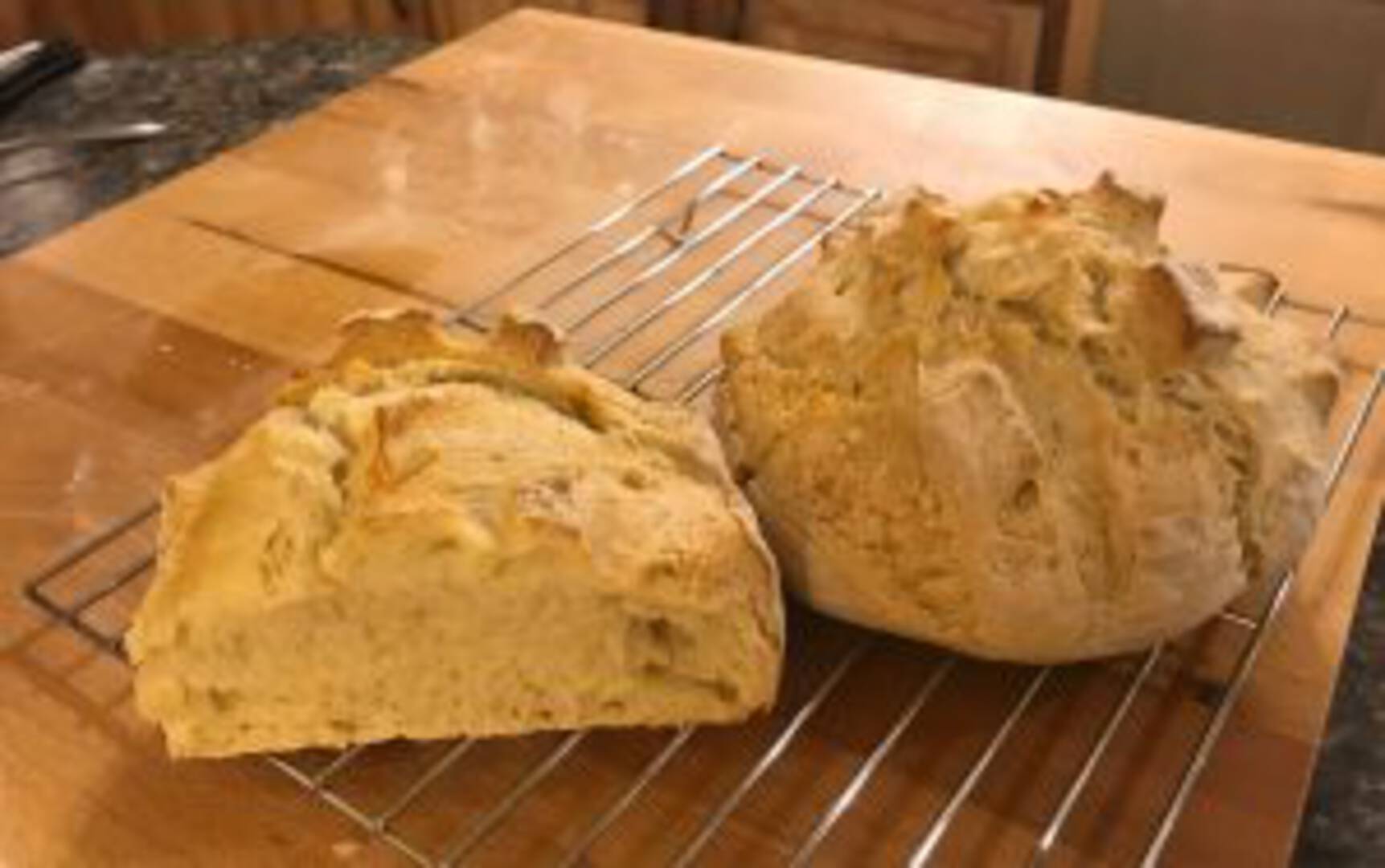 Adie is our own little Mary Berry meets Paul Hollywood meets Prue Leith. British Baking Show obsessed, our resident baker has been spending her free time studying yeast variations and their performance as she experiments and perfects bread. She thinks her loaves are still a little close-textured and under, but we'd probably disagree if we got to test them. Subtle hint drop. She's also become quite the professional charcuterie maker turning meats and cheeses into a true work of art. She'd totally earn a Hollywood handshake.
Our unofficial Treefort representative, Katherine, lives and breathes music. She's at the shows sun-up to sun-down and singing backup or tickling the ivories in-between. Her mood dictates if it's a Josh Ritter, Snoop, Ella Fitzgerald or a Sia kind of day. Music is life. When she's not at a live show, she's catching up on documentaries, art shows, fishing and socializing with close friends. All with their own accompanying soundtrack.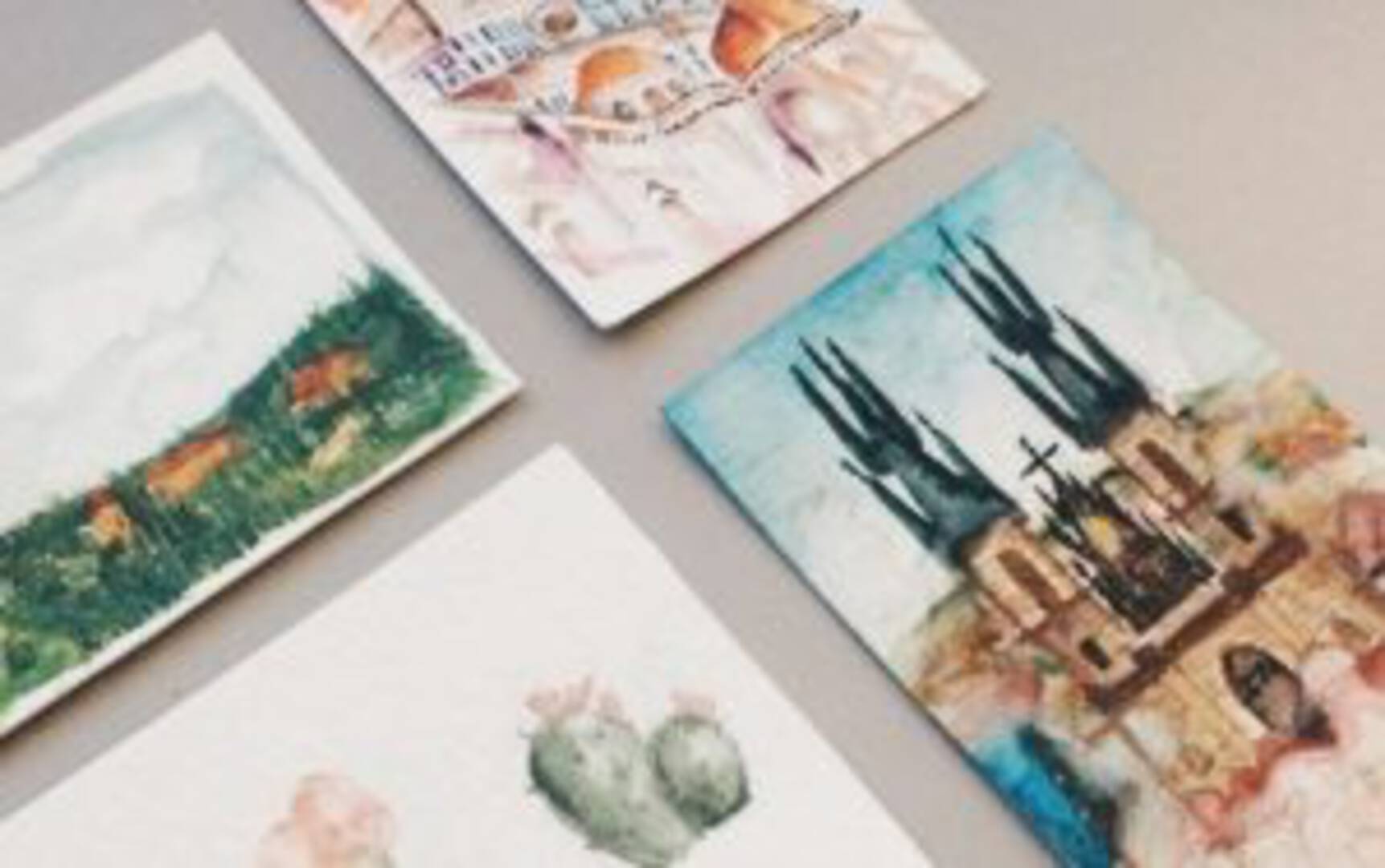 It's no secret that Kellie's favorite thing to do is travel. She loves getting lost in a foreign place and doesn't care where she goes, as long as it's far away and often. A talented creative, Kellie takes inspiration from her travels and incorporates it into her photography, painting and drawing. She loves the people she gets to meet and the way unfamiliar territory stretches her. When she's not abroad, Kellie still loves to lace up her skates and bust out a triple axel on the ice. It's like riding a bike…
Crissie. That's me. I like to stretch my creative muscles the old-fashioned way, making furniture, making food, making jewelry, making makeup, making, making and making. Something that I don't find creatively fulfilling would be math. But a lot of creativity does go into me coming to a mathematical solution, albeit usually incorrect.
We understand the importance of working our creative muscles outside of the office so we fully support and celebrate our team's unique and plentiful interests. We're pretty stoked when all of these influences spill over into our workplace creative. It keeps us on our toes. What do you do in your spare time to keep it fresh?