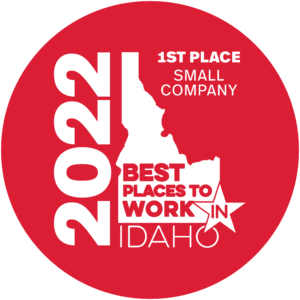 When you start with great people, you get the best results.
We take care of our people so they can care for our clients. At Stoltz, we lead with purpose and live by thoughtful policies that ensure our team feels valued and whole. Through comprehensive benefits, genuine flexibility, and a kickass culture of accountability and fun, we know our team is energized, curious, and ready to take on creative challenges every single day.
Current Positions
Who we are
Stoltz is a team of creative, strategic, and highly skilled minds — with BIG hearts — who have been hand-selected for their ability to create meaningful brands, strategies, and campaigns. Together, we have a common goal: to deliver the best solutions for our clients' toughest marketing challenges. We're proud to be woman-owned and women-led. See what that means to us.
People first
Our talent lies in our skills and capabilities, and also importantly in both our cognitive and overall diversity. The only archetype you'll find at Stoltz is a caring and creative employee. Otherwise, no one Stoltz team member is the same: we represent a wide range of professional experiences as well as a wide range of lived experiences. We are a team of driven folks with diverse identities of various ages, abilities, gender expressions, sexual orientations, and class backgrounds — and we celebrate and find strength in our differences. Stoltz' depth of understanding in the DE&I space, and our commitment to equality in the workplace, helps us bring a modern and inclusive perspective to our client work.
Benefits beyond the work
While we are beholden to our team to maintain a healthy and thriving business, we want to ensure the humans who choose Stoltz as their workplace are also healthy and thriving. We invest in our people, from continuing learning to team happy hours to client appreciation events. In the more traditional sense, we are proud to offer the following benefits: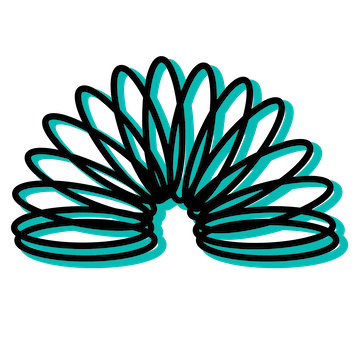 Flexibility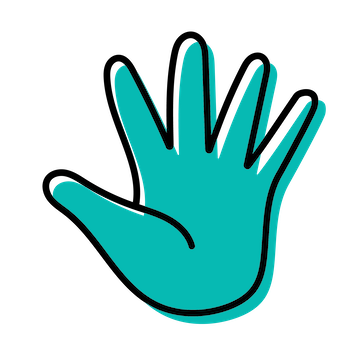 Giving Back
Health and Wellness Plans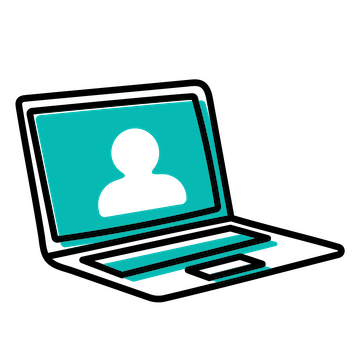 Hybrid Work Options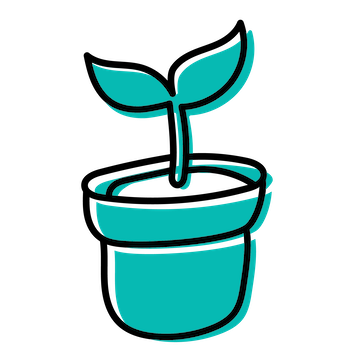 Longevity Perks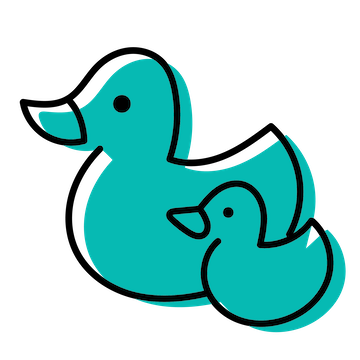 Parental Leave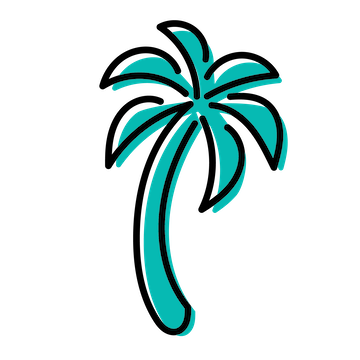 Paid Time Off and Holidays
Retirement Plan Options
Norms to live by
We live by a set of norms. Show your versatility. Take the initiative. And don't forget to have passion for your craft. Want to dig further? Read more about each of these on Instagram.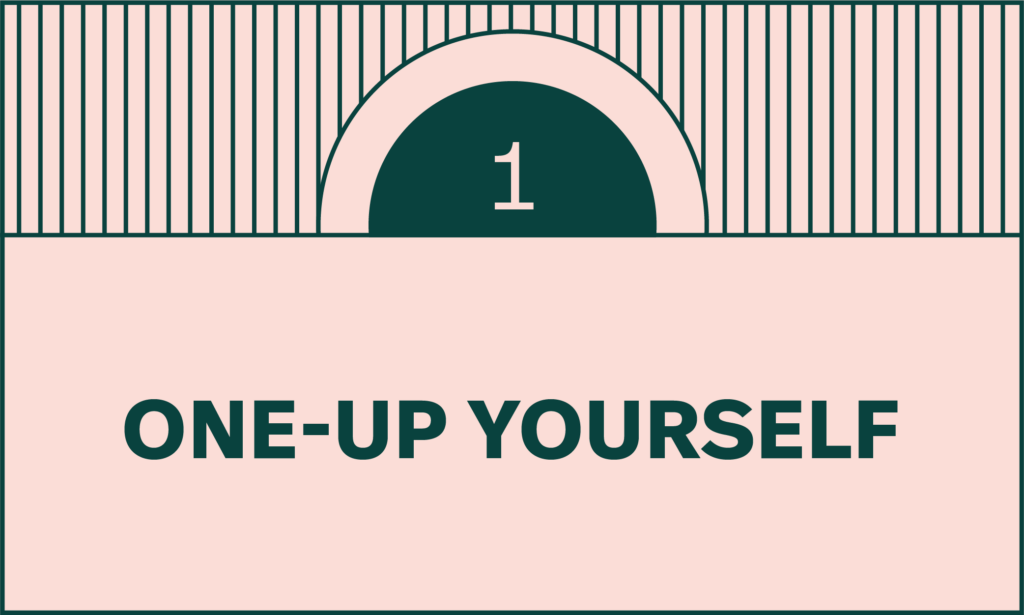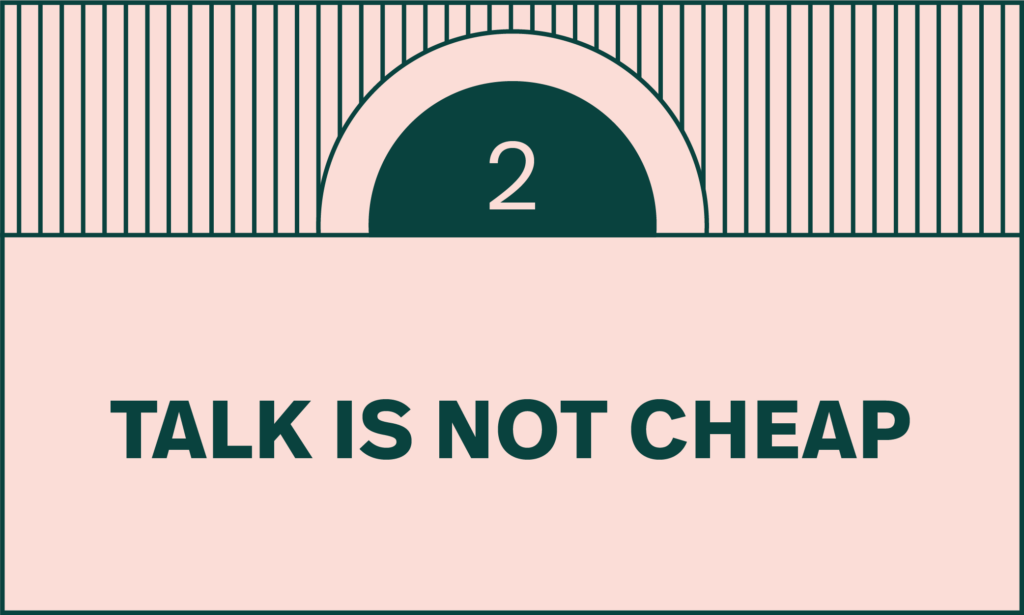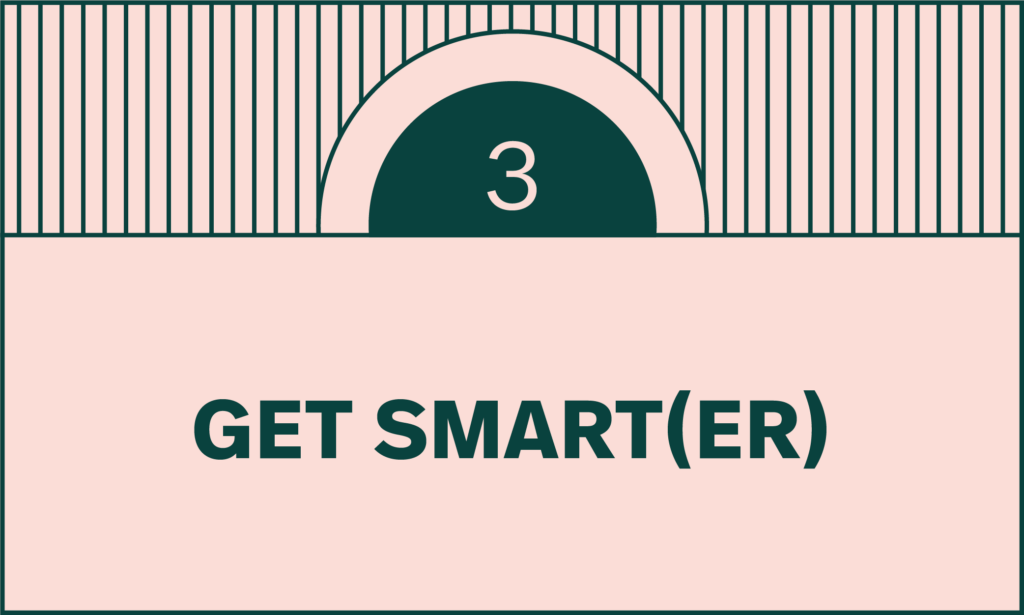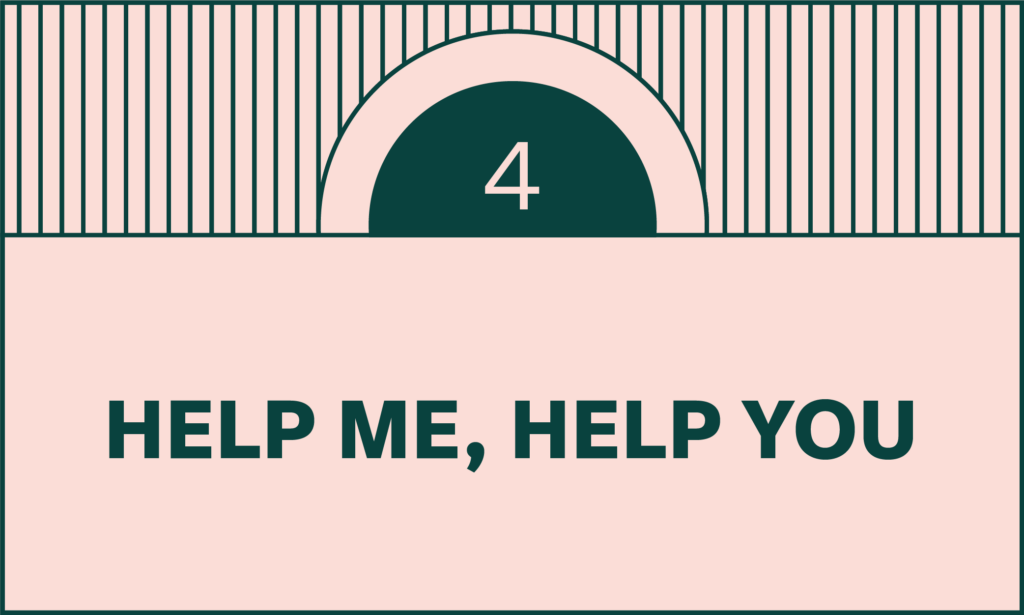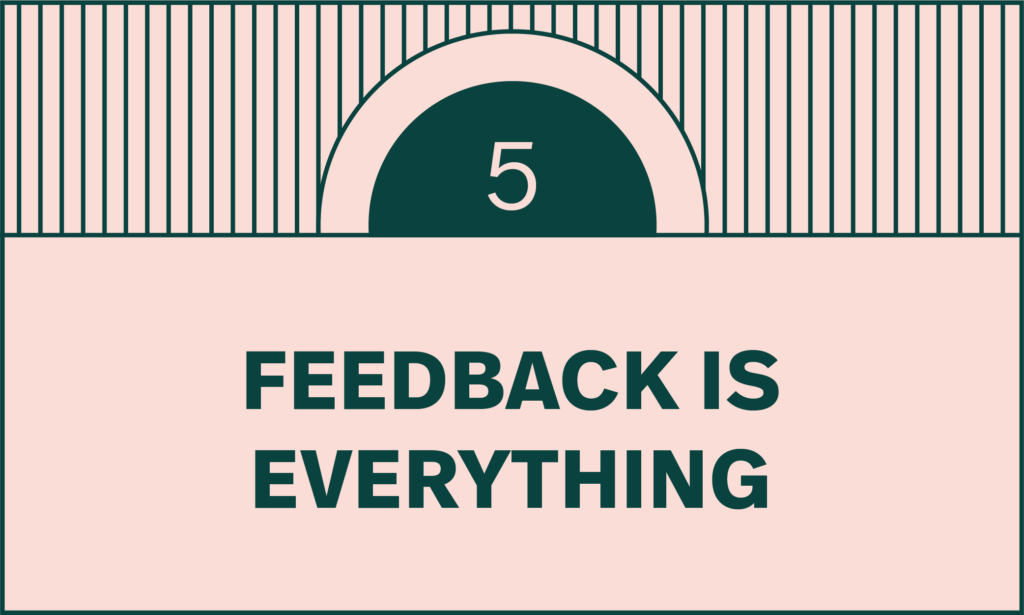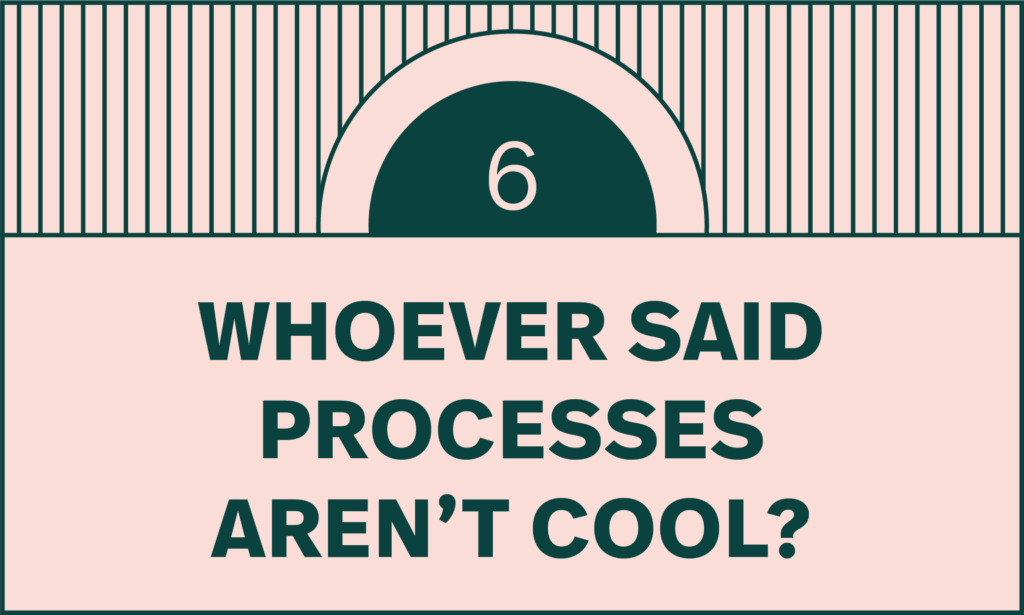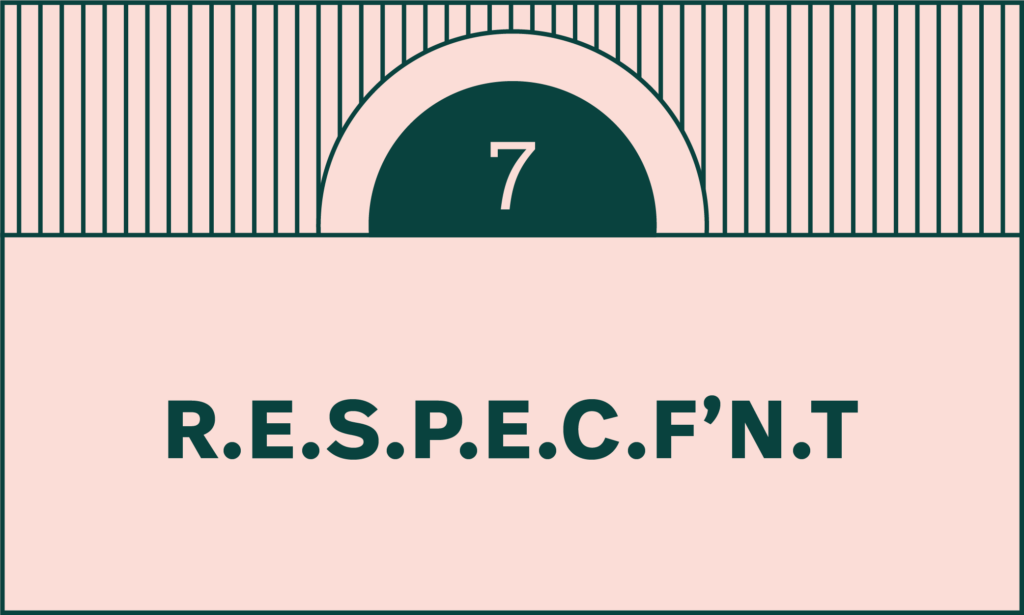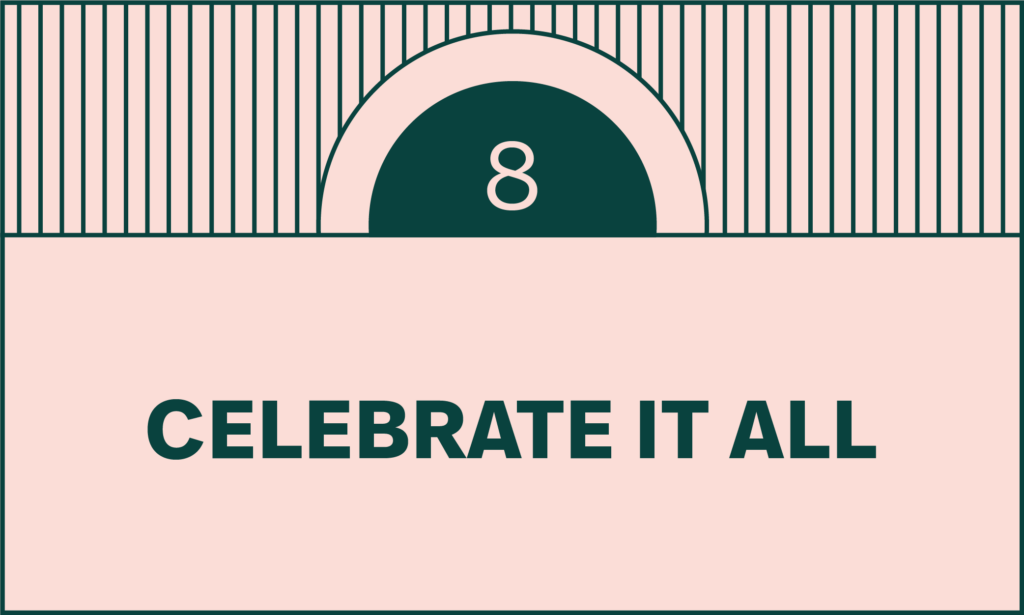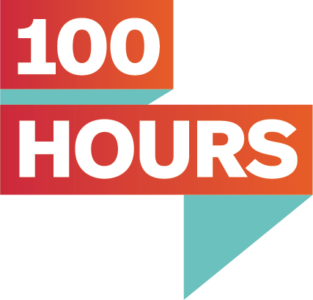 Giving Back Nonprofit Program
When it comes to nonprofit stories of impact, there is no shortage in our community. But turning up the volume on these stories can be challenging when budgets are lean. As a result, Stoltz created a program where we partner with one nonprofit each year, providing 100 hours of service and creating heart-driven creativity to lift their brand story and grow their community's impact. 2022 Applications are now closed. Check back in January 2023 for updates.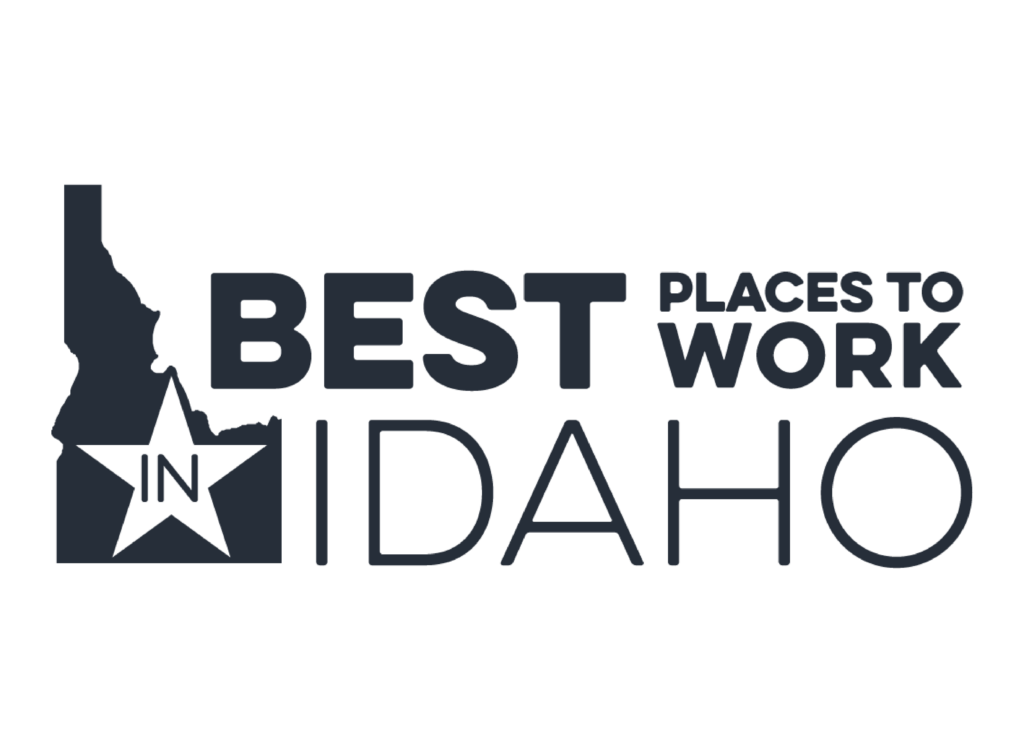 Best Places to Work
Best Places: There is no greater compliment than employees telling the world that they love where they work. In 2022, we had the honor of being at the top of the heap in the small business category — we think that's pretty damn cool!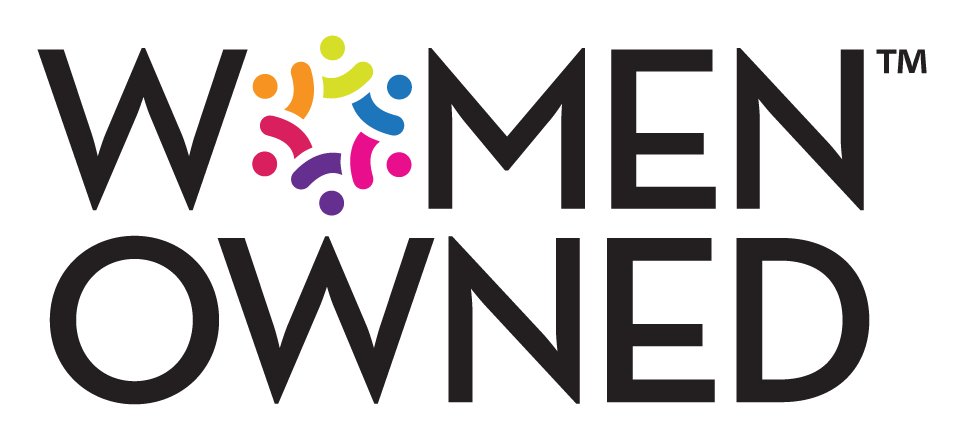 Woman-Owned, Women-Led
Woman-owned: Someday we won't need to call this out as a differentiator, but today, we do. It not only means we do business differently that the status quo, it also means we can be a part of supplier diversity for our clients.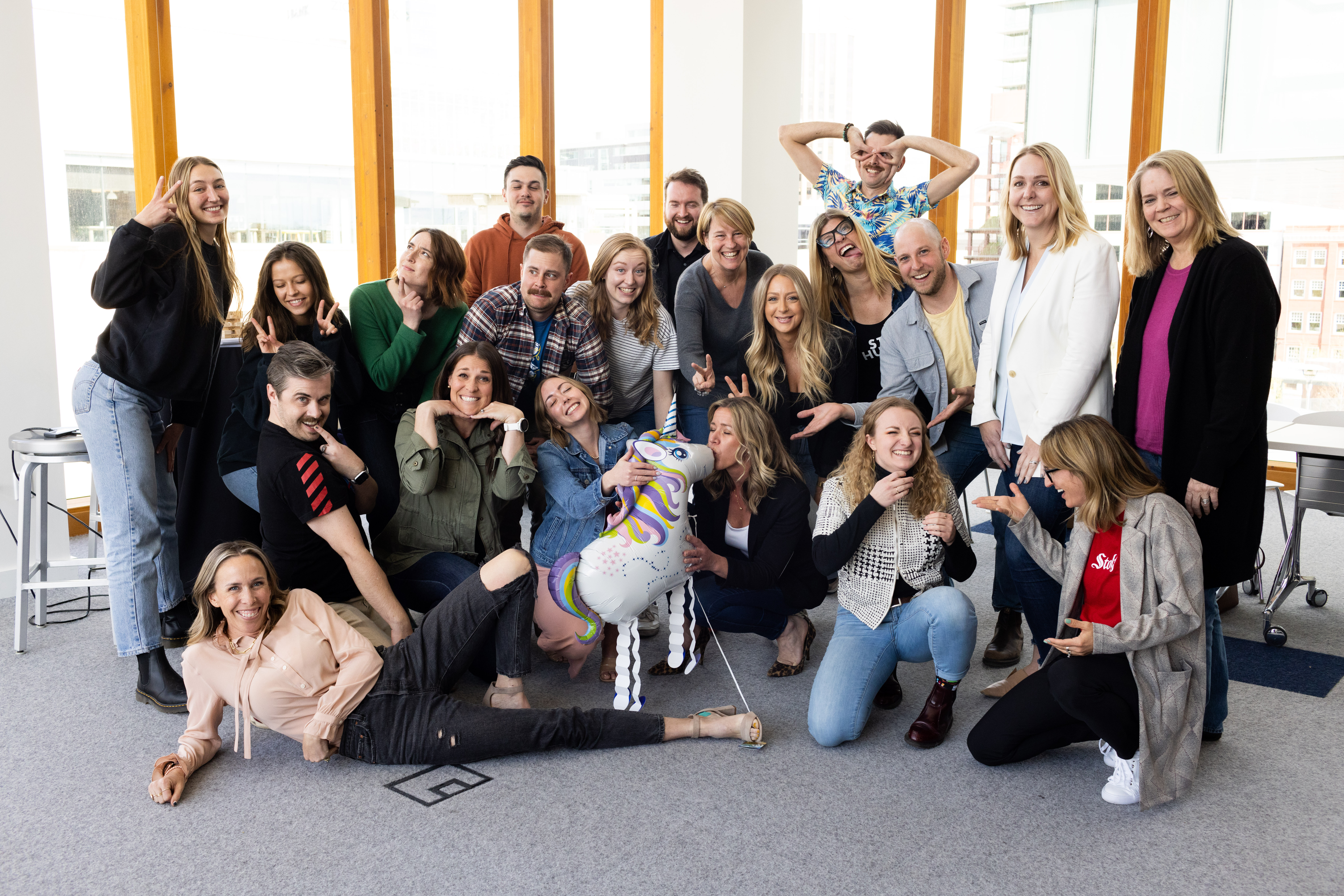 Let's work together
We are lucky to have dedicated and passionate people who see meaningful growth in our business. So if what you've read speaks to you, we'd love to talk, even if we don't have a specific opening at this particular time. We're always interested in meeting talented and whole-hearted people who resonate with our work.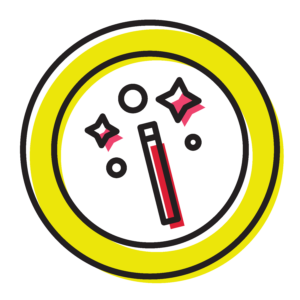 Internships
Applications are currently closed for 2022. Check back early 2023 for our next opening.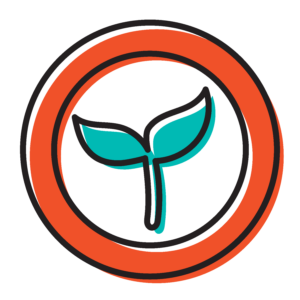 RETURNship
Applications are currently closed for our "We See Your Potential RETURNship." Check back soon for our next opening!
Openings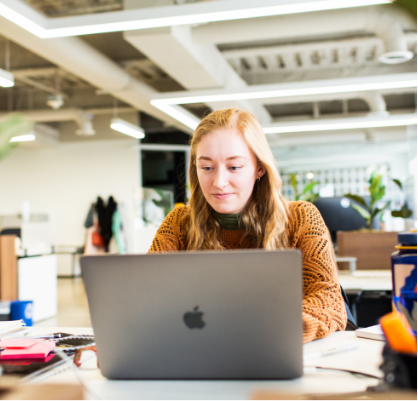 We're currently staffed up.
Feel free to get in touch anyway if you think Stoltz is your home away from home.
Get in touch
Don't see a position for you? Reach out anyway.
See what we're up to each month.
Sign up for our Newsletter!