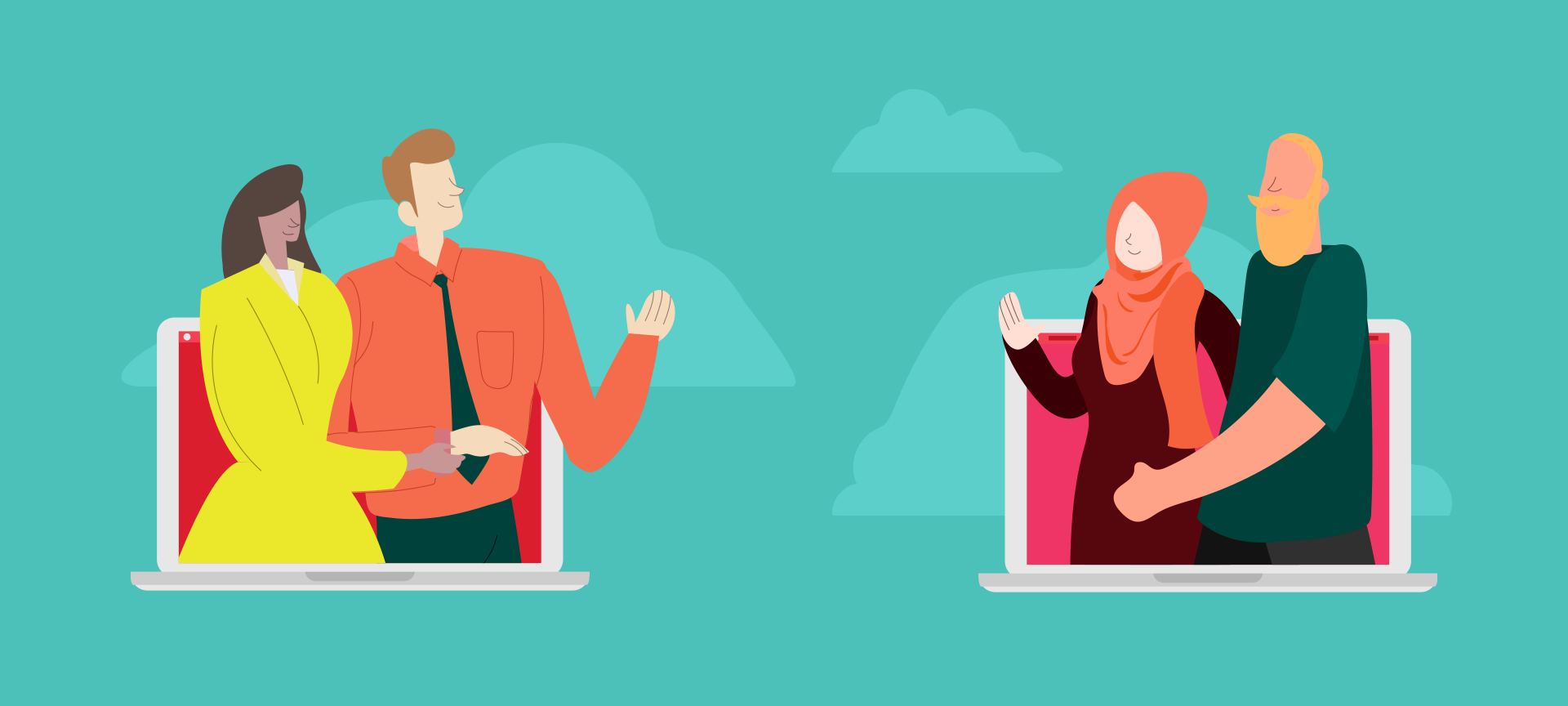 A Thoughtful Message From Our President
What She Said: Stoltz Leader's Message of Calm in a Time of Crisis
To our valued partners:
As the second week of remote work for Stoltz winds down, we've settled into a 'new normal,' and we're finding our rhythm. There is tangible uncertainty everywhere around our nations' health and financial security, and we're feeling it, too. A couple of things we've been doing to combat that nagging feeling and stay connected as a team and with our clients include: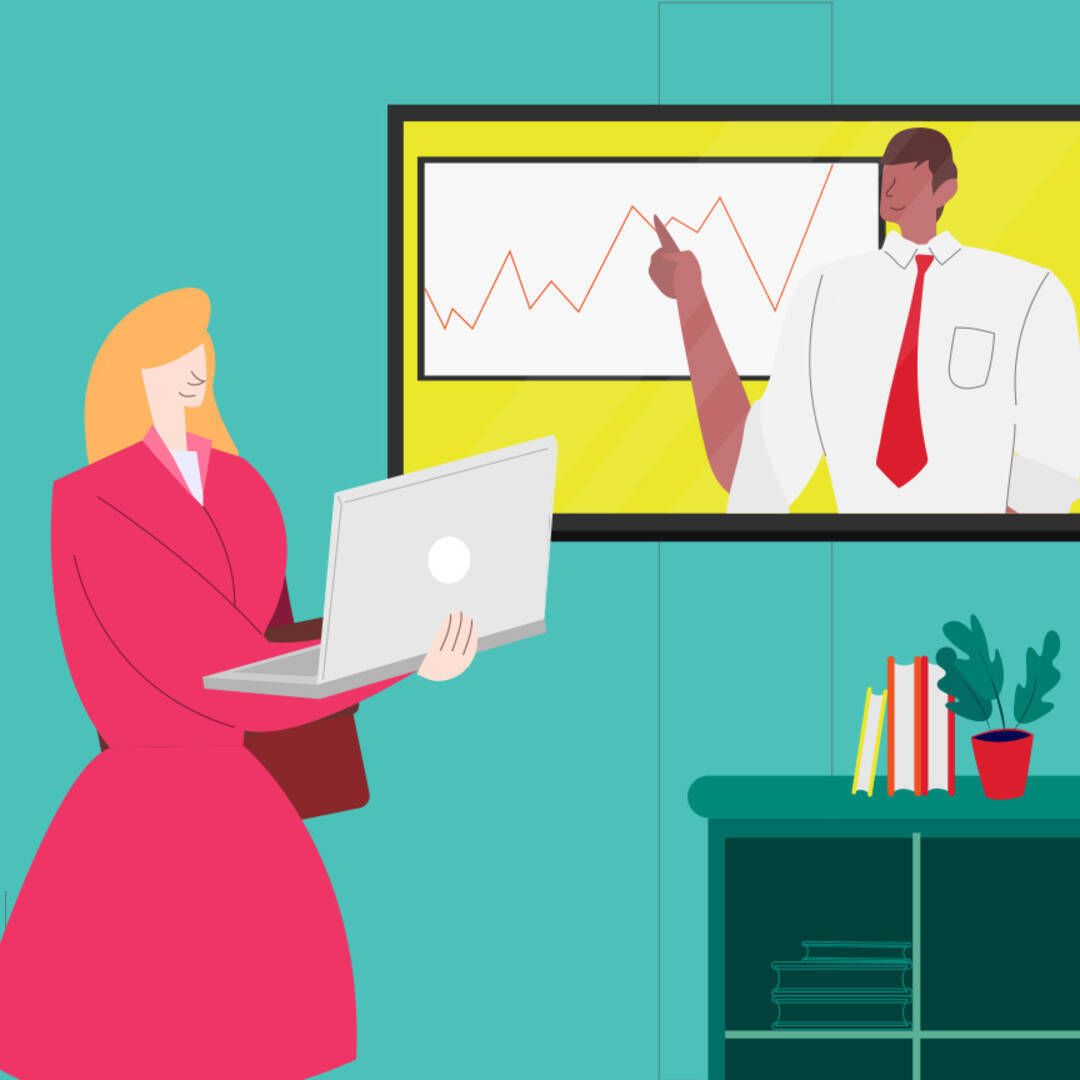 Daily video meetings to maintain that face-to-face connection. While video calls don't feel natural at first, we've found it to be incredibly important for connecting and collaborating virtually. Another plus is that it's harder to get distracted by email, news reports, etc. when your team is watching you on video!
Preparing for a potential economic slowdown by examining any extraneous costs and realigning our plans in the coming months. While our clients haven't shown much sign of slow down, this crisis will be sure to impact us all in different ways, and preparation is never a bad thing.
Using this time to make sure our remote work is as efficient and seamless as possible by investing in the necessary tools and optimizing our communication channels. I'm talking to you, Asana/Slack/Google/Zoom. Figuring out our process for how to communicate on platform and channel has been important, and we're finding ways to improve every day. As a creative and collaborative company, remote work has not been in our culture, but we're adapting and evolving. We're also celebrating all that we're learning and striving to do it all well, as we know it will set us up to be more flexible for remote work when we all return to the office in a few weeks.
Adapting to this massive change in lifestyle looks different for everyone. For me, it includes taking shifts with my husband to keep our two young girls happy between video calls and emails. "Frozen 2" has been on repeat for some time, and what seemed like a novelty for the girls the first few days has quickly turned into restlessness and a desire to go back to school and friends! We're all just doing the best we can, which is all we can do.
While uncertainty still looms and the crisis is far from over, this has certainly served as a reminder to me that our priority is and always will be people. We're committed to keeping our employees and their families safe and healthy. We're committed to helping our clients through this in any way we can support them. And we're committed to coming out of this stronger than ever!
If the Stoltz team can help in any way, whether it's a video conference to brainstorm and discuss strategy or a virtual happy hour where we talk about anything but COVID-19…we're here for you!
Stay healthy and safe.
Jaime
President of Stoltz Marketing Group