The best thing about Zoom calls?
Customizable backgrounds.
Can we all agree that technology is a much more a blessing than a curse right now? Thanks to apps, podcasts, streaming services, and online games, our technology is keeping us fed, informed, entertained, and connected in our pandemic quarantines. And one of the great things about said technology is the opportunity to fiddle with bells and whistles — enter Zoom call background clipping. With a few clicks, you can clip out your stationary background and replace it with… well, whatever you can dream up. Here are a few truly beautiful images in The Great Stoltz Zoom Background Collection!
See below for instructions on how to enable background replacements in Zoom.
---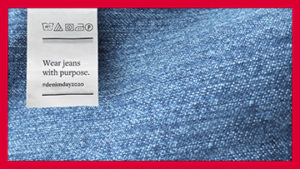 April 29th:
Denim Day 2020
Make this image your background to virtually stand up in solidarity with sexual assault survivors. It's bound to spark curiosity, giving you the opportunity to spread awareness with your colleagues and friends. Learn more about the purpose and history of Denim Day here.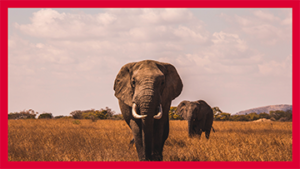 The Elephant Queen
She's the strong silent type who will always stand behind you. Especially useful during tough talks and when you need a little muscle in your corner.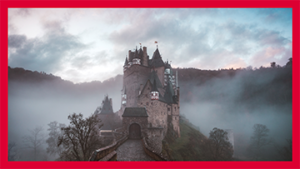 The Fortress of Solitude
Do you know who is probably having a dandy time during all this social distancing? Enya. In her castle. With her cats. And you know what? She might be on to something, as the silent stillness of a fortified castle sounds really nice, even when you've got a Zoom call scheduled.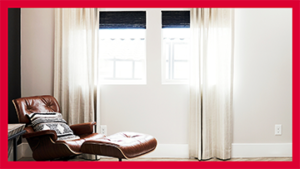 Playing Psychiatrist
We've all been there when a coworker schedules a meeting to unload some real emotional baggage on you. You might as well hunker down and set the proper atmosphere before asking, "how does that make you feel?"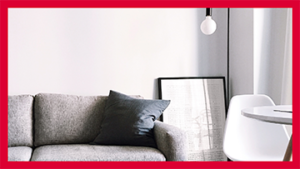 The Millennial Ikea Minimalist
Want to look like you've got your life together, but not that together? Like you care, but don't really care? Here's a minimalist room, nicely, yet not perfectly, appointed with the un-intimidating clean lines of Ikea. Everyone can get down with a little Poäng and Färgrik.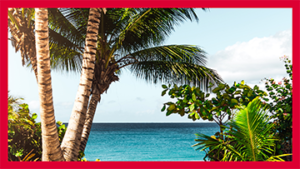 The Promised Land: Introvert Edition
Don't get us wrong, the Stoltz team loves the fair city of Boise. But after weeks of gazing out our home-office windows to the grey, dead twigs of a fading winter, we can't help but daydream of a peaceful sandy beach where everyone remains 600 feet apart.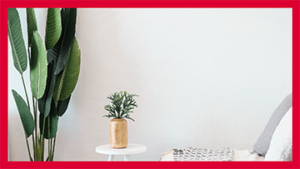 The Young Instagrammer Minimalist
The rules of instagrammable aesthetics are easy: clean, bright, airy with a dollop of natural patterns (welcome back, terrazzo), a dash of brass, and a smattering of well-kept faux houseplants. Ta-da! I can't even. This wallpaper is giving me life! I'm so grateful. #humblebragging #boho #blessed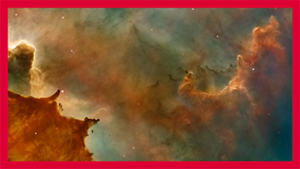 Lost in Space
Boldly go where no one has gone before, and we're not talkin' actual space. Deep, obscure daydreams pair well with this background. In fact, this background was brought to you by thinking about how weird it is that we eat birds.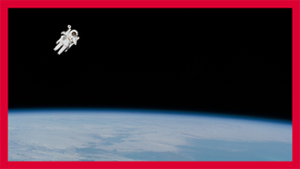 Thinking Outside the Box
Show your commitment to "outside the box" thinking with the greatest vantage point of them all: high earth orbit. Yes, Sharon, I do see the big picture.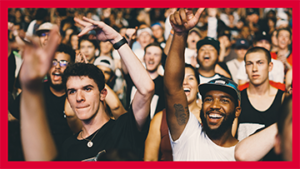 The Promised Land: Extrovert Edition
To the extroverts of the world in these times: our deepest condolences. Use this Zoom wallpaper, put on your favorite live album, close your eyes, and try to feel the thump of the music, the crowd, and the sweaty heat from all the people around you. You're home now.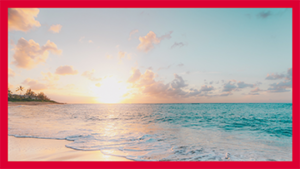 Serenity in a Digital Bottle
Give yourself a moment to get away from it all. (Disclaimer: "all" does not include incessant Zoom-talkers, the impossible task of doing your normal job from home, or the stodgy air of your home office. It does include that pile of dirty laundry behind you.)
How the heck do I change my background?
If the prospect of dealing with technology gives you a cold sweat, don't worry — we found the simplest how-to video (straight from Zoom themselves) to help you out:
Images courtesy of unsplash.com, a free stock photo site that is spicing up virtual meetings across the world.