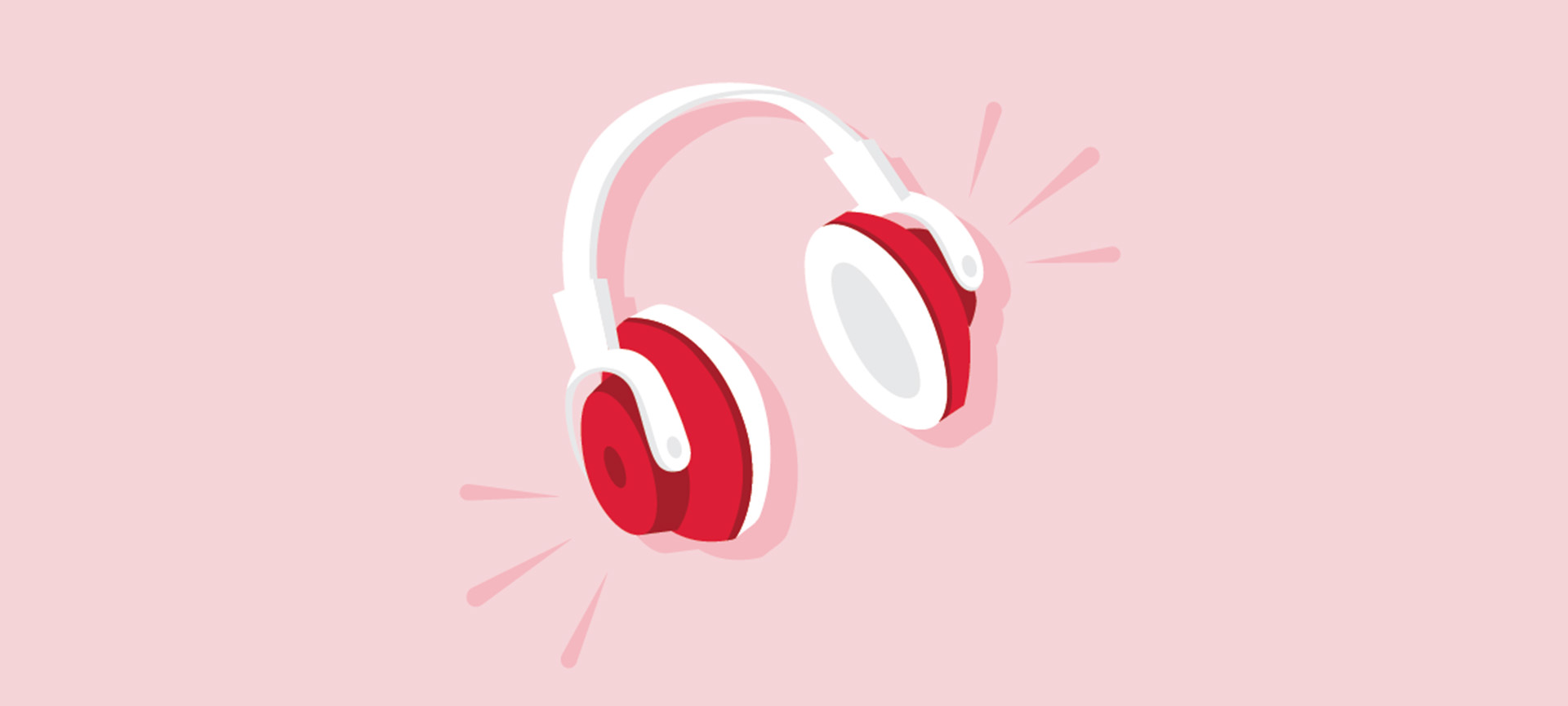 Stock Music Tips
Quiet Intro, Builds at the End: Our Creative Director's Beat on Stock Music
Music is powerful. So powerful, in fact, it is often considered a universal language. And in the world of communication, this carries a lot of weight.
Just as a poorly edited video can suck the life out of a song, a poorly selected song track can suck the life out of a video.
When we ask a viewer to pay attention to a piece of marketing, we want to reward them for taking the time to do so. Sight and sound are two of the most impactful, memorable sensory experiences, and video has the unmatched potential to bring these two senses together in harmony.
From a sound perspective, why is music so important? According to Science Daily, music can affect one's mood, which in turn affects their perception of the world. And when the right music is paired with the right visuals, viewer recall improves because emotion and memory are closely related.
Because not every video project comes with the budget for an original score, creative professionals often turn to choosing stock tracks.
Pacing of visuals, animation, voice-over and tone is greatly impacted by music. Not to mention the emotion it will add to the overall feeling we're trying to evoke. This is the primary reason we almost always select the music track at the start of a project.
When faced with choosing a music track, there are hundreds of online sources and subscriptions for both royalty-free and rights-managed music. These sites feature never-ending options, which can be overwhelming and literally take hours to sift through. And here's the reality: to find the perfect song, you will have to listen to A LOT of the garbage.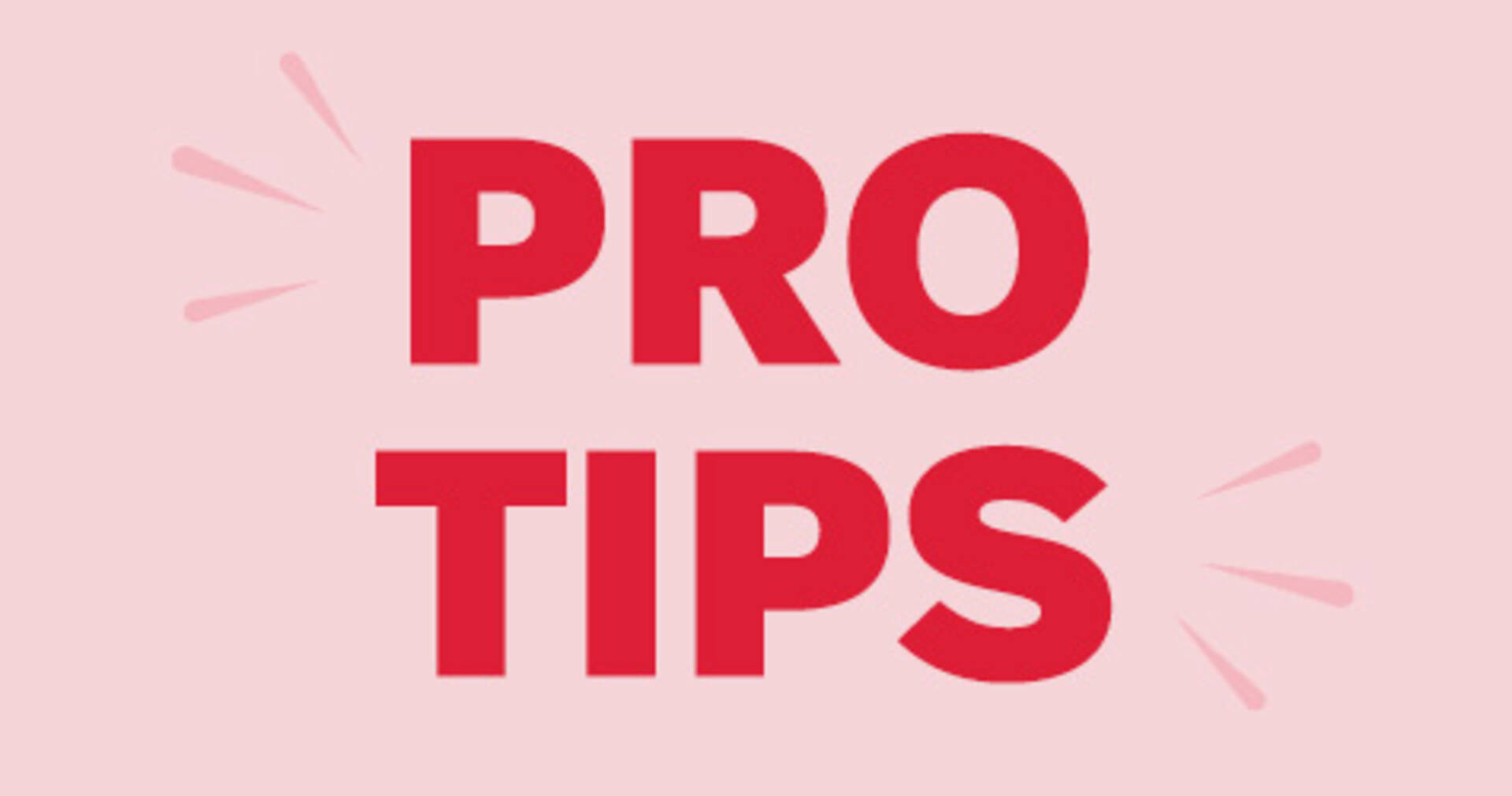 Which leads us to pro-tip #1: When you're out on a two-hour hike with your dog, put on that playlist of  "ambient deep grooves" contenders and start to narrow down while on the move.
Pro-tip #2: Find a good rep at a trusted music source who can help you along the way. Most stock sites offer a free search support service if you can give a general description, genre, or artist that you are looking for. This saves a lot of time…plus audio books are WAY more entertaining for hikes.
Looking for the perfect "Upbeat Technology Corporate Background Party" track? Here is a list of our go-to sources, from budget-friendly to higher-end services. Happy listening!
AudioJungle – If you are looking for inexpensive, royalty-free music or sound effects, Envato Music is a decent source. Citing "990,574 tracks and sounds from our community of musicians and sound engineers," AudioJungle provides a large library to choose from. Warning: it will take time to find the right track (quantity over quality), but the price is right. We will often get our ambient noises from this source but have also found a few diamonds in the rough when it comes to budget-friendly music.
Artlist – Another good royalty-free music source, Artlist.io, offers unlimited tracks for video projects with a variety of subscription options. Personally, I like their search functionality more than that from Audio Jungle, and the pricing is fair for the quality.
Soundstripe – With over 250 new tracks being added each month and several pricing options, we've found the stock music on Soundstripe to be both budget-friendly and high-quality. Your membership covers the cost of each track, and there are no recurring royalties. You also get unlimited licenses which is nice when producing multiple projects per month. The search feature is great, you can easily add and share playlists, and the content is truly refreshed regularly.
Musicbed  – Musicbed offers a curated library of world-class bands, composers, and emerging indie artists, with a variety of licensing options for both single songs and subscriptions. They also provide excellent free search service and reps that go above and beyond to respond quickly to pricing requests. (Special shout out to Tyler, our current rep, who is always trying to negotiate on our behalf).
Marmoset – Similar to Musicbed, Marmoset boasts tracks for big brands and claims to have the most meticulously curated roster of rare and emerging independent artists, bands, and record labels. They, by far, have my favorite search tool when it comes to user experience and also provide a free search service if you don't have time to look (or rather, listen). Licensing is per song track, not through a subscription.
If you can license a song from Jay-Z or the late Etta James or hire the Black Keys to compose something original for your brand, then go you. What's more realistic is getting the stock music budget that allows you to shoot for the moon. In this case, here's our recommendation:
Music Orange – First and foremost, Music Orange creates original compositions for creative projects. Spendy but worth it. And if you can't afford an original score, they have some nice options in a variety of genres for rights-managed licensing.  Music Orange consists of producers, composers, musicians, and engineers who make custom original music for content of all stripes.
As the great Elton John said, "Music has the ability to take people out of themselves for a little while." Coincidently, so does video. And with so many options available online today, finding that unique track for your next video is more possible now than ever. Take the time, hit play (or skip), and allow yourself to be transported in the way you want your target audience to be.