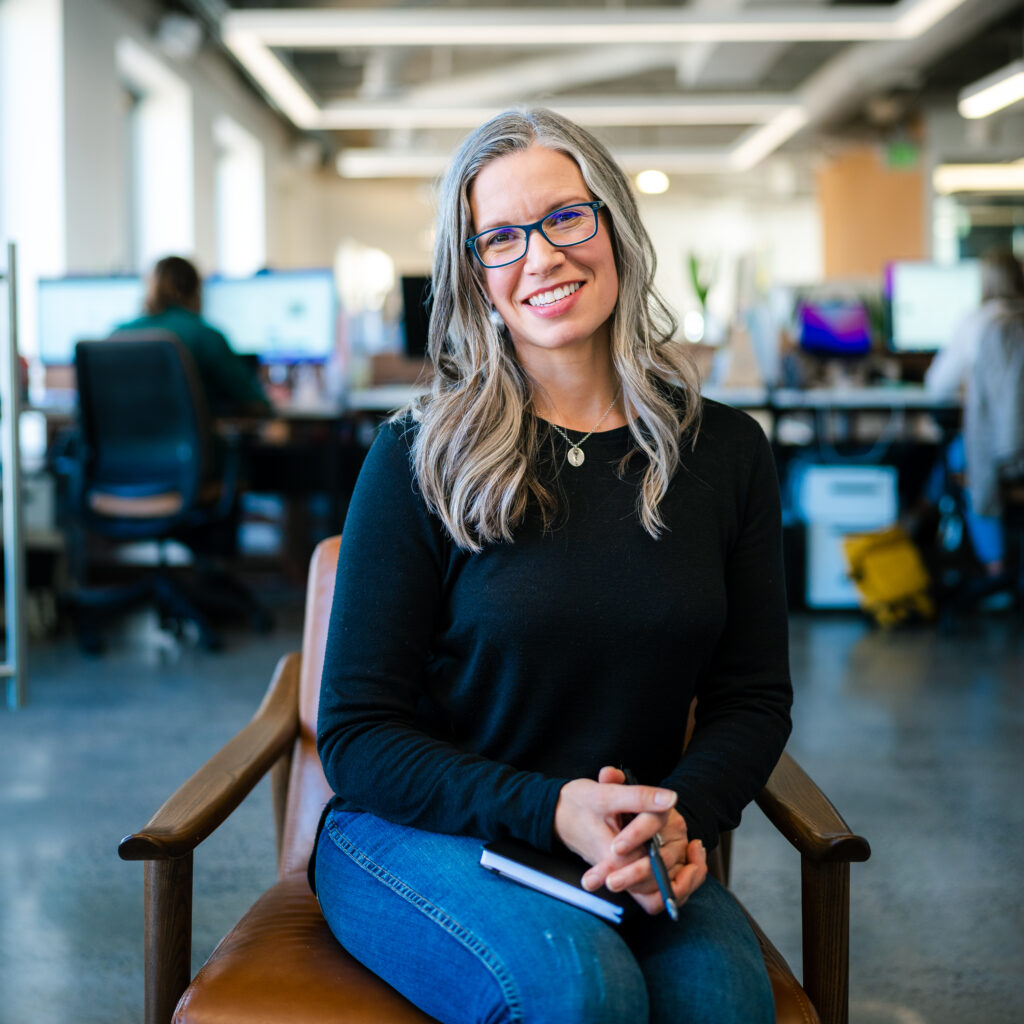 How did a middle-aged, stay-at-home Mom find herself working with one of the coolest marketing groups in Boise?
My journey to Stoltz began long ago. Like many Gen Xers, I naively thought that a college degree alone was the golden ticket to professional success. So, I earned a bachelor's in sociology and set out on the highway of adulting. No trade, no plan, no map; just start working and see what happens. What happened is that I got married and hopped aboard a crazy train of partnership, compromises, and (drum roll, please) parenthood.
Fast forward 22 years of marriage and 18 as a stay-at-home mom. I found myself with three kids, settled in Boise, Idaho, and doing a really important "job"… but missing the intellectual stimulation and self-identity gained from a career outside the home. But navigating the "on-ramp" back into the workforce proved a challenging route. I found myself asking, "What kind of job? What industry? Where is the map?!" It's possible I found the end of the internet looking for advice. And let's face it, western society values recent professional accomplishments and paid experience.
There is no socially acceptable way to translate the skills gained by being a parent to the professional world. Forget the fact that every stay-at-home parent is a project manager, trudging through years of soccer practices and orthodontist schedules, limited by a household budget, so that (hopefully) their child will become a reasonably content adult. Or that "soft skills" like emotional intelligence are gained through literal blood, sweat, and tears, kept at the ready like a multi-tool. And that we are uniquely skilled at navigating the vast neurodiversity of the human species. But I digress. Suffice it to say, if you don't have an up-to-date resume full of accomplishments, recent education, or 3–5 years of experience in an industry or role, re-entering the workforce is hard after a years-long absence. A map would be nice.
Determined to build upon the skills I possessed, I started using job descriptions as a shopping list for education to pursue. I took several classes at a local community college. When Covid hit and I found myself at home with the kids, I continued taking online classes. Once the kids were physically back in school, I revisited my job search.
Bolstered by anxious energy, I applied for every entry-level job that looked interesting to me — and there were a lot of them. This led to a comical number of rejections — so many that I created a spreadsheet. It was difficult to pinpoint the exact cause of the rejections, and I did not receive tangible feedback when I followed up, other than a lack of qualifications and experience. In the opinion of a professional acquaintance I admired, I was approaching the age at which it would be nearly impossible for me to get a job. She also suggested I polish my "professional image" by dyeing my gray hair.
Despite being past my socially labeled expiration date, I elbowed my way through the challenges. Then a post on social media caught my bleary eye: "We See Your Potential RETURNship." You see MY potential? I clicked on the link, which led to the Stoltz website. This woman-owned, women-led company understood the challenges faced by people like me. They know that sometimes, life circumstances cause you to take a break from the workforce. And it doesn't mean you are lazy or stupid or taking an easy route. They were offering not just a "job," but a hands-on, skill-building experience. This RETURNship at Stoltz was made for me! I applied.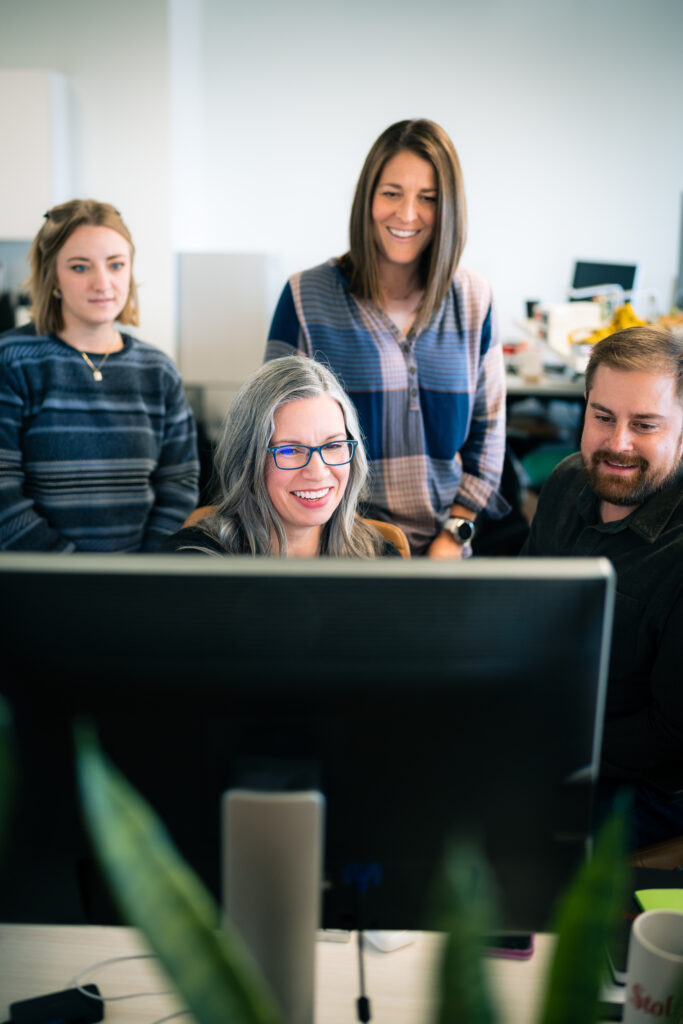 I felt I had found a pilot car to guide me back onto the highway of the professional world. And a couple of months later, here I am. I'm learning about the creative process, data analytics, competitor research, project management, using Slack, and skilling up on a MacBook. The best part? I am surrounded by a talented and fun group of people who constantly offer reassurance, share knowledge, and say "yes" whenever I ask, "Can I ask you something?" The mere existence of this program restores my faith that people do see value in the "invisible" work of caregivers — and potential in middle age.
We don't follow the road of life with a clear path from point A to point B. There are twists and turns and sometimes we take a detour or an off-ramp. But no matter the trajectory of life's course, we can all find opportunities to offer roadside assistance and be bold enough to scoff at the idea of an ideal "best by" age. I'm not sure where the road will take me next, but I do know that "forward" is a pace, and by surrounding myself with supportive people and continuing to learn, there are no limits to what I can achieve.