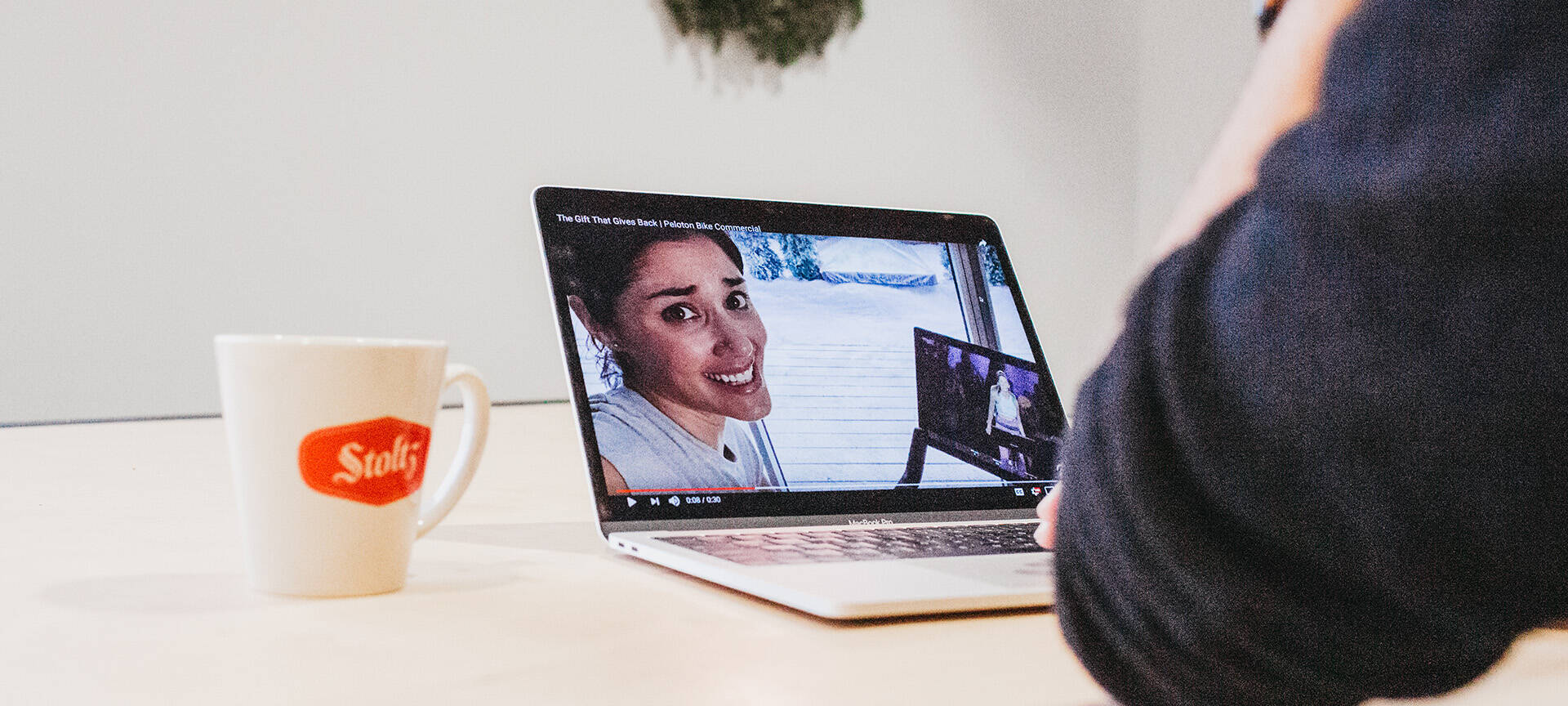 Holiday Ads Worth Your Time
As a firm believer that the most wonderful time of the year officially kicks off November 1st (it's about the season, not the day, you grinches!), there is nothing better than the flood of cheer that comes to our televisions welcoming in the holidays. While most believe the Super Bowl is a commercial's time to shine, I think that holiday adverts are some of the most underrated. With each and every one warming our hearts.
Below we have pulled together our top picks for the 2019 season. They're the perfect reminder of what this time of year is all about. Enjoy, and happy holidays!
Walgreens – #TrueHolidayStory
No matter how hard we try, chaos somehow always ensues during the holidays. Walgreens highlights some of those lighter, and very relatable, moments we experience.
"Early Arrival"
Apple – The Surprise
If this spot doesn't make your heart grow three sizes, then I am not sure what will. While smart devices tend to have a stigma, Apple perfectly captures how they can bring people together.
Microsoft – Holiday Magic: Lucy & the Reindeer
Pure Christmas magic and lighthearted fun. Microsoft won us over with Lucy & the Reindeer. I, too, have many questions.
H&M – Moments In Between
H&M took a look at the sweet holiday moments we often overlook – the moments in between. It's easy to get lost in the hustle and bustle, and this is a great reminder to slow down and appreciate each moment, big and small.
Sainsbury's – Nicholas The Sweep

With an Oliver Twist feel, Sainsbury's pulls at our heartstrings showing that a simple act of kindness can go a long way. It captures the true "spirit of Christmas."
Macy's – Santa Girl
Relevant to the times, Macy's encourages the wonder of Christmas, and that anything is possible if you believe! Even a young girl's wish to be Santa Claus despite her discouragers.
John Lewis & Partners – Excitable Edgar
Over the years, holiday adverts from John Lewis & Partners have become much anticipated and marks the official start of the holiday season in the UK. This year was no different, charming everyone with a story of acceptance.
Xfinity – A Holiday Reunion
Nothing could muster up more nostalgia than a holiday reunion with E.T.
Aviation Gin – The Gift That Doesn't Give Back

And last but not least, we'll absolutely raise our glasses to the swift and well executed response Aviation Gin had to the Peloton ad gone wrong.