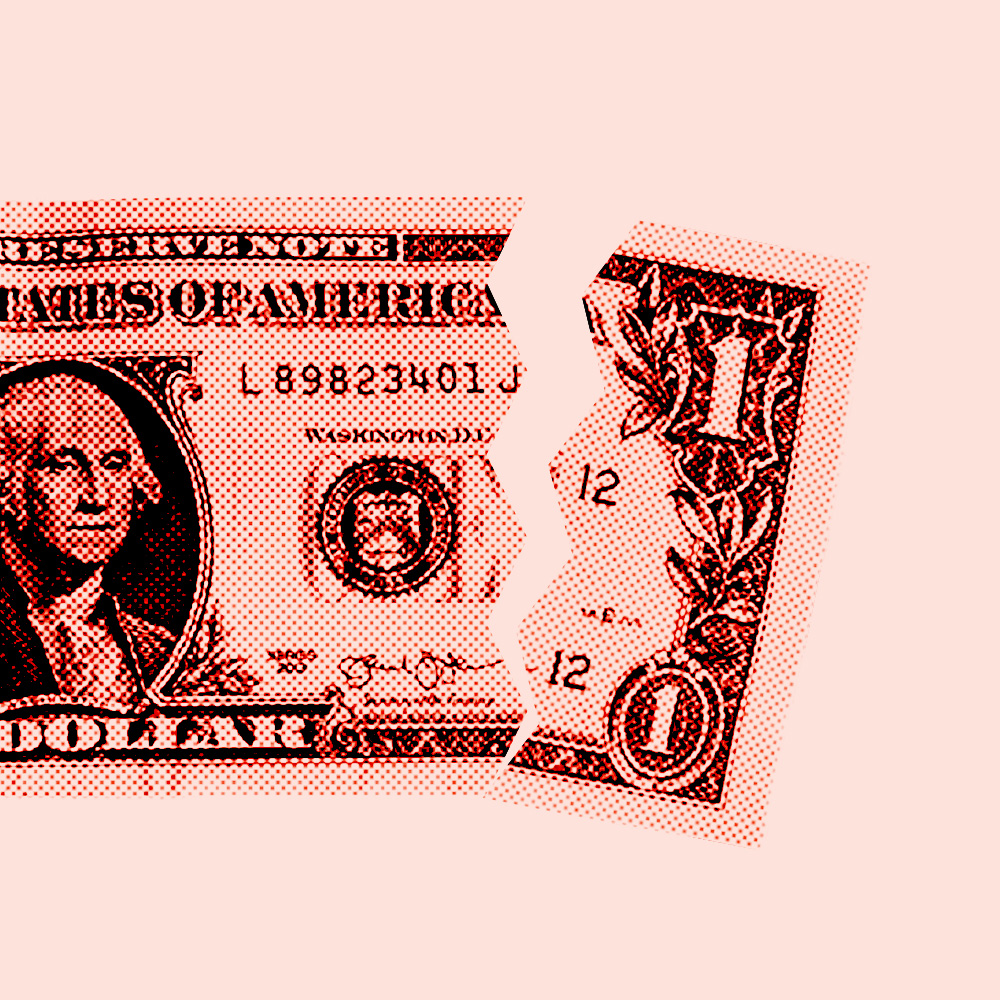 To celebrate our 25th Anniversary, Stoltz is #OwningUp to gender inequity in our own company, our industry, and the business community. Join us. By bringing awareness to these issues, we can help drive more companies to own up and support women in leadership, ownership, and influence. We have to own it to change it. 
Even as a woman-owned company, we recognize we still have work to do. Stoltz was started the same way as most businesses in the US, companies built by men, for men. Women, and especially women of color, have to lead and own businesses in order to help fix the inequity women face in the workplace. In order for change to happen, we all need to be intentional in changing the dynamics of U.S. businesses. All people and genders have to do the work to change gendered thinking and practices. We can all work together to own up to gender inequity.
A lot has changed since we opened our doors in 1997, and at the same time, not enough has changed. The wage gap has only narrowed by 3 cents in 25 years (go ahead…read that again). More women than ever are in positions of power, but make up 31% or less of elected members of government. Stoltz has adapted, learned, and begun incorporating DEI practices into our hiring and culture, and we also acknowledge there's always more we can do to support women and other historically underrepresented or oppressed people. Because c'mon, it's 2022 and women still aren't being paid the same as men? That's ridiculous!
So as we enter 2022, our 25th year of business, we are taking steps to change, to do better, to be more inclusive, and to own up. And you can do it, too.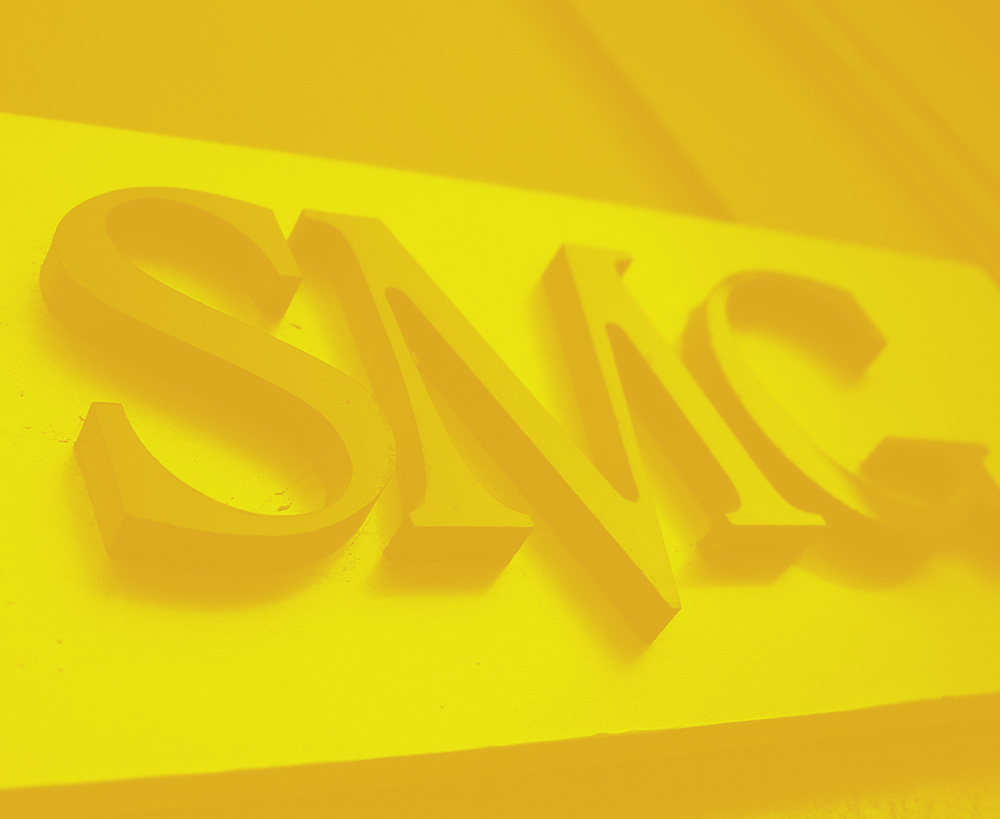 Then
We were founded in 1997 by Ken Stoltz and are so grateful to Ken for setting Stoltz up for success and raising two strong women, one of whom is our fearless CEO. Women in the U.S. were making 79 cents for every dollar men made. Madeleine Albright became the first female Secretary of State. Discrimination protection regarding sexual harassment, violence against women, and reproductive rights were just beginning to be written into law. Only 26% of all U.S. businesses were women-owned.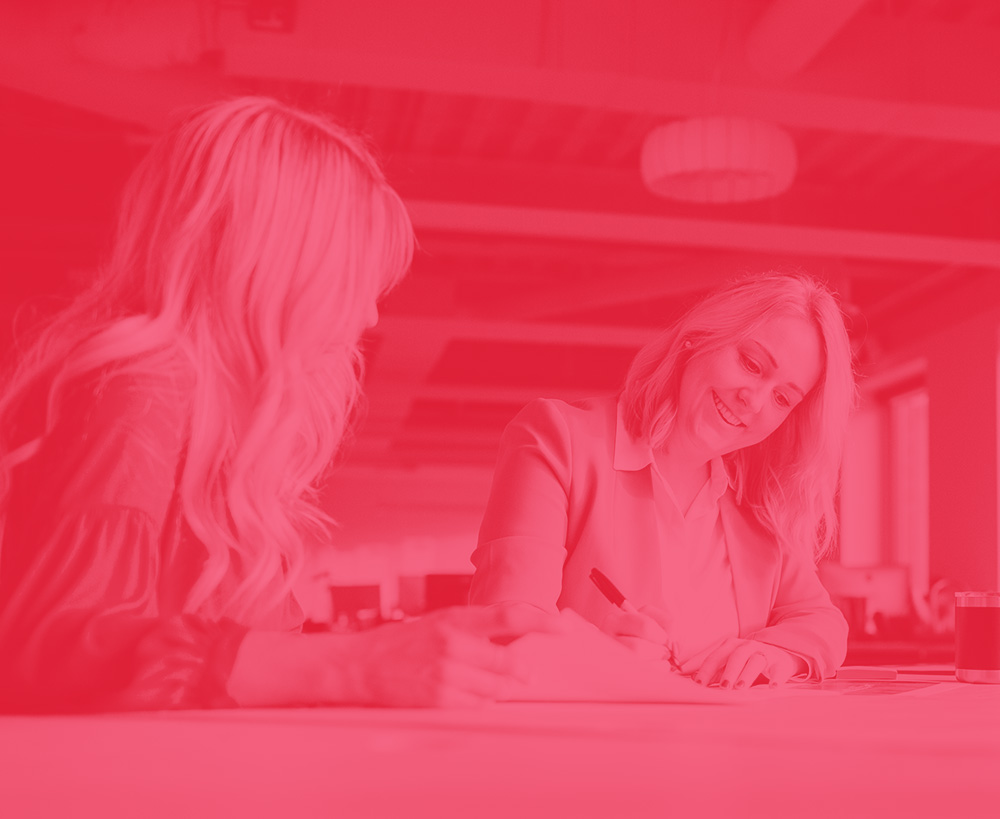 Now
Stoltz is woman-owned and women-led with 83% of our leadership being female. On average, women in the U.S. make 81 cents for every dollar men make. Kamala Harris was elected the first female Vice President of the United States. Women have considerably more rights, yet reproductive rights established in 1973 are still being challenged, the Equal Rights Amendment has never passed, and the Violence Against Women Act is still regularly discussed on the Senate floor. Only 40% of all U.S. businesses are women-owned. 
Statistics only get worse when talking about women of color. For Black women, the wage gap widens to 63 cents for every dollar a white man makes. And Hispanic women receive almost half the pay white men make at 55 cents on the dollar.
Join us in #OwningUp. The world has made progress to gender equity, but it's not far enough. Sign up to get updates as we add information, resources, and action. This is only the beginning.
We compiled a list of resources to help educate and assist you or your organization fight gender inequality and inequity in the workplace and beyond.
Resources for the Advertising/Marketing Industry:
A community of marketing experts providing agencies with resources to highly skilled, highly diverse freelance talent. They are the first talent solution for marketing and advertising on a mission to bring about a more inclusive, flexible, human future of work. 
A collaborative consultant organization committed to engaging

individuals, organizations, and communities

to advance equity and social justice through customized assessment, education, and long-range planning and support.
Association of National Advertisers:
Driving growth for marketing professionals, brands and businesses, and the industry for the benefit of humanity. They provide events, resources, committees, training, leadership opportunities, and participate in advocacy of diversity and inclusion. Anyone can sign up to become a member

here

.
Their mission is to

accurately portray all women and girls in marketing, advertising, media, and entertainment, so they see themselves as they truly are and in all their potential. They provide research, tools, hold events, and offer a membership for brands to get involved. Anyone can sign up

here

.
A movement dedicated to increasing the number of female and BIPOC Creative Directors in the advertising industry. They've helped to increase the percent of female Creative Directors from 3% to 29% in the years they've been around. 
Of the 22,000 advertising agencies in North America, less than 1% are owned by women or nonbinary people. This orginzation is working to drive that number up. Their first step? Awareness!
Educational Resources:
American Association of University Women: 
Their mission is to achieve fair pay and economic security for women. Their values are: intersectional, inclusive, intergenerational, and empowering. Their focus is on economic security, education, and advocacy. A great place to learn, get involved, find funding, and donate!
The movement behind the trending #metoo hashtag, and so much more. They raise awareness, provide education and resources, and stand up for sexual violence victims. They also provide various programs to help those healing or coping from sexual trauma such as; survivor leadership training, community healing circles, and survivor healing training. 
They provide resources, educate, fund movements, provide grants, and advocate for all women, girls, and marginalized people. There are tons of fantastic causes to donate and raise awareness for, from supporting gender justice movements to showing off gender justice gear on social media. 
International Alliance of Women:
Founded in 1902 by leading American suffragists, and has grown to now have 41 global organizations involved in the promotion of women's human rights, equality, and empowerment. They are an amazing resource for education with publications, journals, newsletters, annual reports, and powerful advocacy spread throughout their website. Also always accepting donations.
Organization dedicated to creating a society free of gender-based discrimination in the workplace and beyond. They work to help change culture, companies, and laws to ensure safety and equal opportunity for women. By providing resources, creating campaigns, advocating for more inclusive policy and law changes, and finally taking a stand they are creating better workspaces for women across the U.S.
They partner with activists and researchers to bring together new knowledge on deep structures of inequality and discriminatory social norms, with innovative approaches and tools to transform them in organizations and communities. They offer consulting, courses, resources, initiatives, and hosted events.
Places to Donate:
Strengthens and supports women's rights organizations and movements with the resources they need to challenge oppression and change the lives of women, in the home, the workplace, and the communities they live in. 

Donate to help marginalized women around the world facing violence, discrimination laws, few to no educational opportunities, and more here.
Women For Women International:
Helps women survivors of war rebuild their lives.

Sign up

to sponsor a woman and help them learn important skills such as money management, women's/human rights, health/well-being, and gain support networks. 
They create

sustainable education and employment opportunities for girls and women around the world by increasing access to education, creating safe/reliable jobs, and making sustainable products for women. 
A nonprofit organization that motivates women to lead and demonstrates why it matters. They offer training, networking, mentoring, and leadership opportunities to women in the Idaho community. They advocate for and raise awareness of the value of women in leadership.
ERA fights for gender justice in workplaces and schools around the country. Their goal is to to protect and advance rights and opportunities for women, girls, and people of all gender identities through groundbreaking legal cases and bold legislation that sets the stage for the rest of the nation.
Books to read:
Hood Feminism: Notes from the Women That a Movement Forgot

by Mikki Kendall

White Tears/Brown Scars: How White Feminism Betrays Women

by Ruby Hamad

We Should All Be Feminists

by Chimamanda Ngozi Adichie

What Works: Gender Equality by Design

by Iris Bohnet

Invisible Women: Data Bias in a World Designed for Men

by Caroline Criado Perez

Leading While Female: A Culturally Proficient Response for Gender Equity

by Trudy Tuttle Arriaga, Stacie Lynn Stanley, & Delores B. Lindsey

Delusions of Gender: How Our Minds, Society, and Neurosexism Create Difference

by Cordella Fine

Feminists Don't Wear Pink (and other lies)

by Scarlett Curtis

Why Women Are Poorer Than Men and What We Can Do About It

by Annabelle Williams

Women, Race & Class

by Angela Y. Davis

The Authority Gap by Mary Ann Sieghart
Documentaries to watch:
'Feminists: What Were They Thinking?' (2018): Revelations of women from the seventies

'Why Women are Paid Less' (2018): How being a mother seems to cause the gender pay gap

'What the F* is Going on?' (2019): Spanish women on facing violence

'Seeing Allred' (2018): Female attorney fighting assailants including Weinstein

'He Named Me Malala' (2015): One child, one teacher, one book and one pen can change the world

'Miss Representation' (2011): Prominent women from the US, including Katie Couric and Gloria Steinem, discuss sexism in American society and the media.

'Becoming' (2020): Former first lady Michelle Obama takes an intimate look at her life, hopes, and connections with others.

'RBG' (2018): Filmmakers gain unprecedented access to explore the life and career of United States Supreme Court Justice Ruth Bader Ginsburg, and observe how her legal legacy has propelled the battle for gender equality.
Get Involved: 
Take Action: Pass the Paycheck Fairness Act
The Paycheck Fairness Act is legislation that would

strengthen existing equal pay protections, prohibit retaliation against workers who discuss their pay or challenge pay discrimination, and much more.

The Center for American Progress drafted an email anyone can use and send to their local senators, asking them to pass the Paycheck Fairness Act here.
Vote in your local elections with candidates that align with your values around gender equality and equity.
League of Women Voters

: A nonpartisan organization that empowers women voters and works to protect and expand voting rights.
Volunteer with local organizations advocating for gender equality and equity. Here are a few in the Boise area:
The Woman Experience in the Ad Industry:
In 2016 on International Women's Day, TBWA – The Disruption Company, a global advertising agency, created a video of quotes from women in the ad industry read by men in the ad industry. Watch it here.
Quotes From Women in the Ad Industry