Mental health can be difficult to talk about but is incredibly important in helping people educate themselves, find help, and know they or their loved ones have support. More people than ever before are openly talking about their mental health struggles in an effort to erase stigmas.
In fact, one in five adults in America experiences a mental illness every year. And beyond that number are many more people who might not be diagnosed, but still, experience poor mental health. You are not alone.
In honor of Mental Health Awareness Month, we've gathered resources from tips and tricks, to workplace best practices on protecting and nurturing your mental health.
Here are resources our team recommends to improve mental well-being
: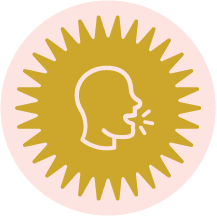 Talk
Go to Counseling

No matter your circumstance, we believe everyone can benefit from counseling.

Healthline

shares some great starting points to help find the right therapist for you.

Idaho Crisis and Suicide Hotline

Call 988, text, or chat online with a responder who is equipped to help you reduce stress and feel empowered to make decisions. You don't have to be in crisis to call.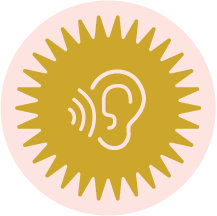 Listen
Ten Percent Happier

Are you a meditation skeptic? Then this podcast is for you. Hear from the once-skeptic Dan Harris, along with big-name peace-finding professionals, to begin training your brain for a happier tomorrow.

Guided meditation

Learning to quiet your mind through meditation can improve focus, and self-awareness, lower levels of stress and anxiety, and

even help fight addiction

.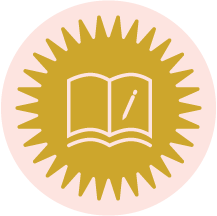 Read & Write
The Anti-Anxiety Notebook

Walk yourself through cognitive behavioral therapy with journal entries designed to help you recognize thought patterns and manage stress.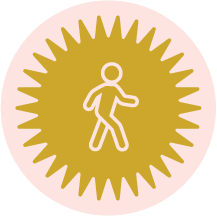 Move
Practice Yoga

Using a combo of body movement, breathwork, and mindfulness, you're sure to feel rejuvenated after a yoga sesh. Take a class or start at home with

New York Times

 beginner's guide to yoga.

The Tapping Solution App

This app uses EFT tapping: a form of meditation that involves tapping specific points on the body, focusing on the head and face, in a sequence. It helps with anxiety, stress relief, confidence, and more.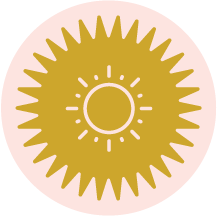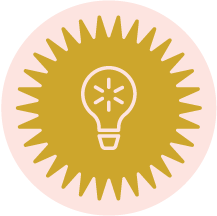 Create
Participating in creative activities has been shown to reduce stress levels.

One study

found that participants' cortisol levels lowered by 75% after making art.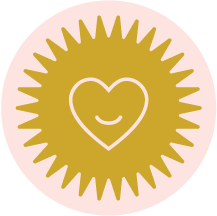 Practice Gratitude
Journaling what you're thankful for, daily affirmations, and telling someone how much you appreciate them are all ways of practicing gratitude.

Studies

have shown practicing gratitude can increase happiness, and self-esteem, improve relationships, and even counteract depression and anxiety.
Workplace best practices for honoring your mental health needs
:

Set boundaries.
Find how you work best, and stick to it. Set your own boundaries, communicate with your team, and stick to them.
You don't need to say yes to everything.
Helping others and catching happy hours with your co-workers are great ways to feel more connected and fulfilled, but there is no shame in sometimes saying no. Don't feel obligated and don't feel guilty–just do what you have time for and want to do.
Prioritize your work-life balance.
Everything in life is a balance. Make sure you're happy with how much time you spend on work and non-work-related activities.
Be honest with your team.
Transparency is key! If you're feeling overwhelmed, just communicate or ask for help, even if it's scary. Usually, everyone wants to help, but no one wants to ask for it.
And if you ever feel like your office needs a little pick-me-up, here are some fun programs and ideas to help
:
Therapy dogs!

Here

is a program in Boise that brings volunteers and

very good

dogs to groups in the community that would benefit from canine comfort and friendship.
Staff appreciation events! At Stoltz, we have monthly "Toast & Boast" meetings where we thank each other for all the hard work we've put in over the month and celebrate the beautiful outcomes. It's definitely a morale booster and a great excuse for mimosas at the office!
Props channel! We have a group chat on Slack where we shout out team members who've done something great. Whether it's as small as unloading the dishwasher or as big as nailing an important client meeting, we make sure everyone feels the love.
And above all else–be compassionate to yourself and others!