Kate Holgate – September 24, 2020
When Stoltz entered the #WFH world 6 months ago, I was one of the many optimistic. Here is a timeline of my thoughts:
Week 1:
"Surely we will return to our normal office setting in a few weeks. But in the meantime, I am LOVING this commute and neighborhood walk on my lunch hour." 
Week 4:
"Well, I guess I should clean out our spare bedroom and set up a real office. But I won't get too comfortable." 
Month 3:
"Ok, fine. I will trade in this kitchen chair for an ergonomic chair because my back is killing me." 
Month 6:
"I am an expert at Zoom, Skype for Business, Google Meet Up, Microsoft Teams, WebEx, Facetime and House Party. Which is your preference?"
And alas, here we are! Still working from home.
But this article is not intended to share trivial problems. We are #blessed to be busy and creating beautiful, meaningful work amid a pandemic. I've also found that working from home is much easier when you have an incredible team to connect with daily, even if it is via Zoom. However, now that the video conferencing honeymoon is over, you might be wondering how else have we stayed inspired and kept collaboration a priority while in remote offices?
Beyond daily video calls, we at Stoltz have started an assortment of special Slack channels to help with offsite collaboration. From #random (great for the daily laugh), to #music (discovering new—and old— beats), to #creative (dedicated to educational and production resources), we also share online discoveries to help sharpen our craft.
The following roundup consists of links shared on #creative from the past 30 days. This Slack channel has not only boosted our collection of excellent gifs, like this one and this one, but has increased our team's collective knowledge on various creative topics. Interested in perusing a few of our faves? Happy exploring!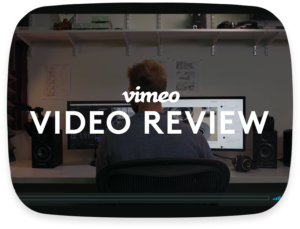 That time you wished there was a better way to make notes on Vimeo rough cuts (news flash—there is!):
Vimeo's New Review Tool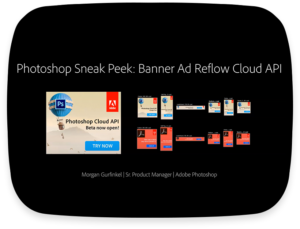 How are you staying inspired while working from home? (Excluding copious amounts of coffee and stretchy pants, of course.) What are your creative resources? We at Stoltz would love to hear from you! Should we set up a Zoom call to discuss?!