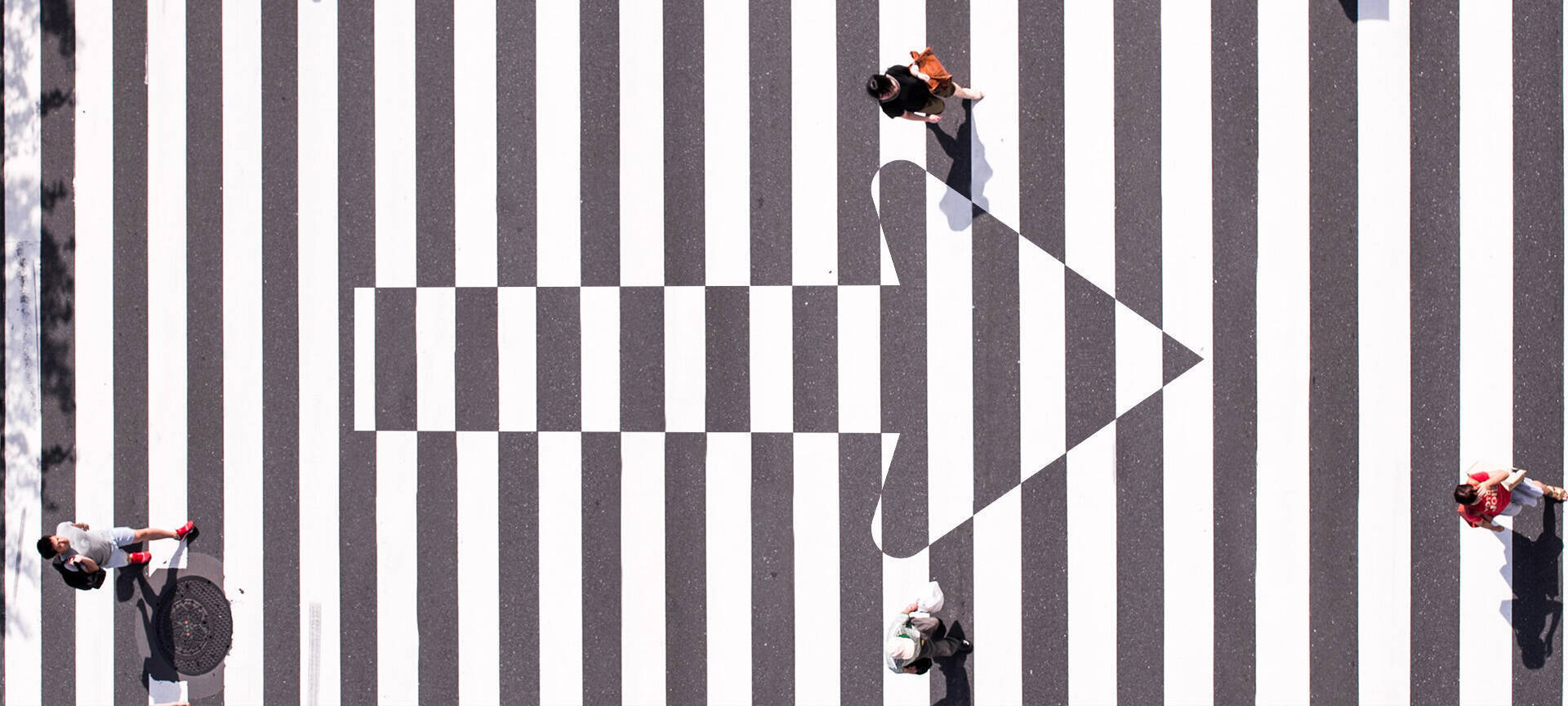 Friday Letter: Re-entry Plan
It won't be normal. It won't be perfect. But it will be what's best for our people.
As we wrap up our eighth week of working remotely, I feel both a sense of relief and a fair amount of exhaustion.
Relief because, though this is far from over, we're starting to see some light at the end of the tunnel. Relief because my team has handled this new obstacle like the pros they are, keeping productivity high and business humming, all while displaying amazing moments of optimism and compassion.
The exhaustion, like for so many others, comes from eight weeks of working and parenting simultaneously day in and day out, mixed with some pretty healthy doses of uncertainty, stir-craziness, and fear.
While the exhaustion is real, the relief and positivity is winning. We're starting to plan for a re-entry into the office. Certainly not tomorrow, but soon(ish). Planning our operations and objectives for the coming months has been both challenging and exciting, but at the end of the day, it all boils down to one thing: keeping the team at the center of every decision. Here's how we're doing that:
Empathy
As a small team, our challenges are likely not as complex or have as many logistical concerns as some larger companies are facing right now. I'm lucky in that I connect with literally every person on my team at least weekly, often daily. We're spending a lot of time asking, listening, observing, and trying to get an understanding of how each person is coping, as it's critical to understand how the team is feeling and what their obstacles may be. Are they worried about their safety and health? The future? Childcare? How leaders show up with empathy and understanding today always pays off tomorrow. It strengthens relationships and will help everyone return to the office motivated and ready to work.
Flexibility
The name of the game for us right now is flexibility. Our state has eased restriction, opening up retail and daycares. They'll follow that with a phased approach over the next few weeks until we're fully open by the end of June. Since we are lucky enough to be able to work so seamlessly from our home offices, we see no pressure to be the first ones back in the office. It's not a race for us. While I'm anxious to get back to business as usual, we also have the luxury of sitting back to watch how this phased approach plays out. We'll get back soon enough, but what that looks like remains flexible. Will we go back in teams? Will we stagger our reentry? That has yet to be fully determined, but everyone is committed to being flexible and making decisions that feel right for the whole team.
Caring For Clients
No matter where we're working from, we remain steadfast in our commitment to caring for our clients and helping in whatever ways we can to get them through the rest of this crisis. We have clients in many diverse industries, but each is being affected in one way or another. Our education, healthcare, public service, and essential industry clients are shifting and innovating daily to keep operations going. We're maintaining that same nimble, innovative approach when supporting their marketing and communications efforts. We're also grateful for the once-dreaded Zoom video meetings for how they've brought a closer level of partnership with our clients. I'm loving seeing how much grace is given and received for barking dogs, crying kids, and less-than-ideal office backgrounds. One of our clients who owns a small business recently called me and reaffirmed his commitment to supporting my small business through this. We're in this together, and (cringing as I write this over-used phrase) it's more apparent now than ever.
Whatever your plans are for the immediate and long-term future, I urge you to keep people at the center of your decisions. How we act and lead in this time of crisis will determine the strength, loyalty, and future of our team dynamics for years to come. While the past couple months have not been an easy time for any of us, I'm determined to come out of this with more resilience, perspective, and empathy than before.