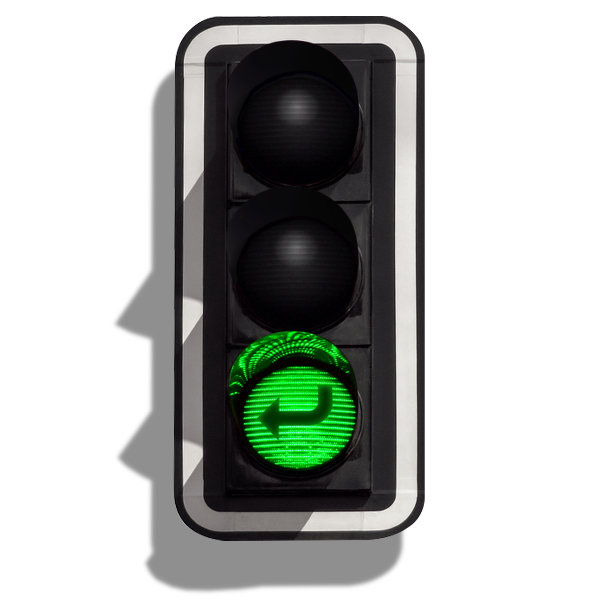 We're Stoltz Marketing Group, a nationally recognized, intentionally small agency in beautiful Boise, Idaho. Driven to create emotional connections that help sell products and services to improve the lives of others, we've partnered with hundreds of brands over the past 25 years. From health care to pet care. Restaurants to outdoor rec. Energy to education. Science centers, wood products, banks, architecture firms—yes, even toilet paper. Each comes with unique challenges that have shaped our breadth and depth of experience today.
Our team values a strong culture, great work ethic, and fresh creative. We also value making a profound impact on the world. And sometimes, making an impact happens outside the workforce.
Life happens. As a woman-owned, women-led business, many of us have known the choices we must face in supporting ourselves and our families while trying to maintain a career. Sometimes, that choice is not easy. Sometimes, it is not even a choice. We believe that all people have the potential to be their best selves, which is why we developed a program that empowers individuals with a fresh start after taking a break in their careers.
The We See Your Potential RETURNship consists of working in an exciting, supportive, and fast-paced environment 20-30 hours a week for 12 weeks. We will fill your brain with marketing insight, business acumen, creative magic, and random factoids as you collaborate with a team of talented, kind humans. You will have the opportunity to refresh your skills and apply your newly learned skills with hands-on learning experiences.
What you will receive:
Professional mentorship
Learn and reacclimate alongside industry professionals in marketing, brand development, digital experiences, design, and more!
Skill-building opportunities
From video production to media planning, the ever-changing marketing world provides relevant knowledge for many business environments.
Meaningful connections
Meet peers, expand your circle, and network with professionals from various industries stemming from Stoltz's broad client base.
Confidence as you ease back into the workforce
We know transitions can be challenging. Our program is designed to prepare you for maintaining work-life balance.
A supportive, encouraging environment
We are proud of our culture at Stoltz. We value honesty, transparency, friendship, humor, and having fun along the way.
Empowerment to take control of your future!
Add some momentum back into your career surrounded by folks who believe in you (and want to see you succeed!)
Requirements:
A person who has chosen or been forced to leave the workforce for 3+ years due to life circumstances. That could include caring for yourself, navigating health challenges, caring for children, an aging parent, etc.
Availability to work 20-30 hours/week in our corporate headquarters in downtown Boise, Monday-Friday, during business hours. We can be flexible and work around caregiver schedules (9 am-3 pm for example).
Shows interest in learning about marketing strategy, media planning, account management, graphic design, photography, videography, or digital marketing.
Has experience conducting professional behavior among colleagues and clients.
Shows excellent communication skills, organization, and attention to detail.
Manages time diligently.

Shows excellent communication skills, organization, and attention to detail.

Manages time diligently.

Works collaboratively in a team environment.

Demonstrates a passion for exploring a career in marketing.

Takes initiative.

H

as a great sense of humor!