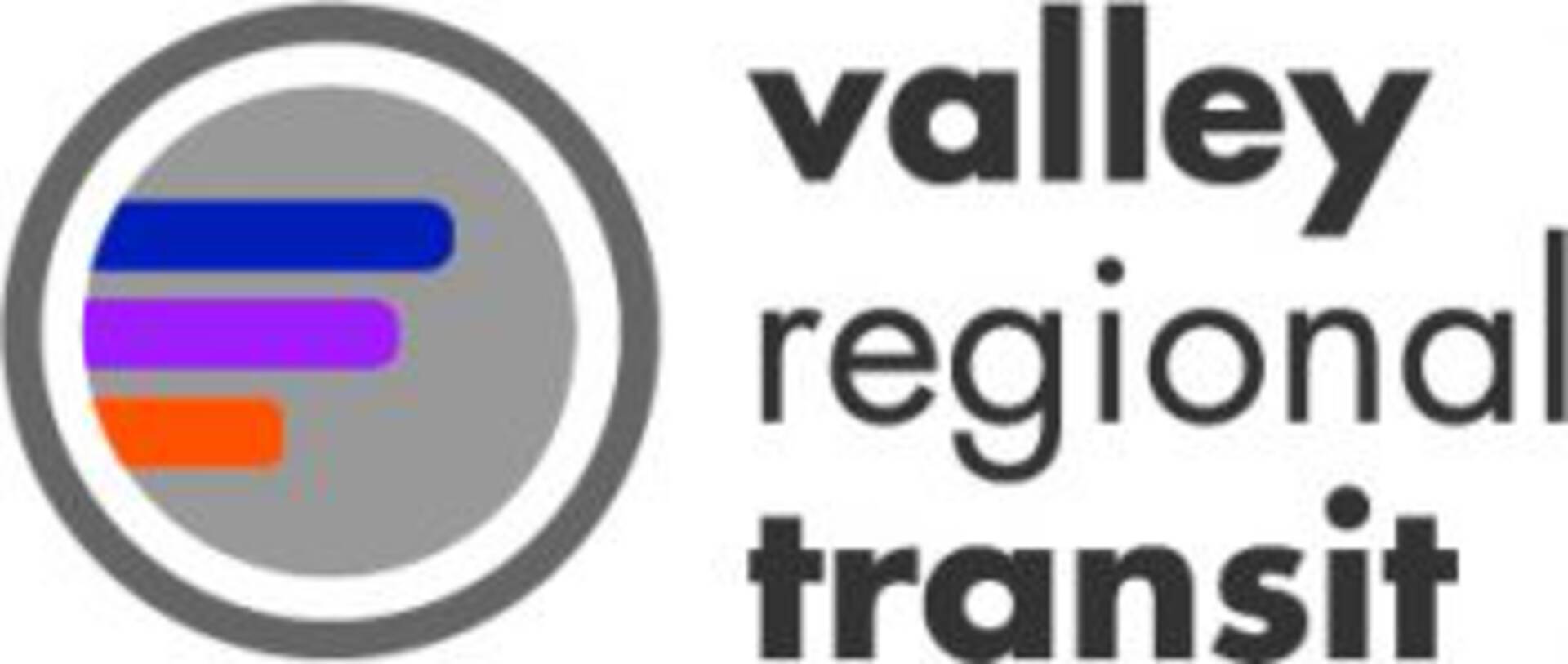 With population and economic growth on a perpetual upswing, commuters in the Boise metro area are feeling it. Traffic congestion, parking scarcity, and the woeful expenses that come with all of it are just some of their pain points. ValleyRide, the flagship public bus service in the valley, is just one of many alternative options for getting to and from work. The challenge? Changing behavior to shift a driving community into a riding community.
In early 2019, as Valley Regional Transit launched some major ValleyRide line improvements, we launched an educational brand campaign to get commuters on board with public transportation. "Riders Education" gives people the knowledge, confidence and tools needed to not just try the bus, but to be good at it.
The "Riders Ed" multi-media campaign highlights the key benefits of taking the bus: it's easy, socially responsible, and saves money. Knowing there's anxiety around finding bus stops, memorizing times, and not knowing the "etiquette" of what to do when you are actually utilizing public transportation, we helped push the fear aside and give people the knowledge and tools needed to try the bus. Through fun and clever creative executions, including an interactive website and multi-page "manual," and  a unique mix of direct mail, digital advertising, and out-of-home signage, our campaign was designed to do one thing: empower people to leave their car at home and try the bus.
Results
11%

growth on targeted routes
1.25 million

impressions

0.32%

click-thru-rate