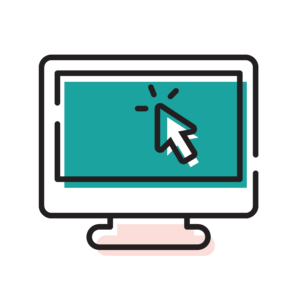 Let's just say what we're all thinking. Today's digital world is one big hairy mother. Fast-evolving channels, platforms, algorithms, trends, apps, data, devices, AI, automation . . . we geek out on all of it. But what excites us most is that the users at the other end are people. People like you and us.
Whether you're a small business or a large company, your brand is online, as are your customers. Regardless if through Facebook content or a multi-dimensional digital marketing strategy, it's important to get a grip on your online presence in a world that now introduces itself through a digital handshake.
At Stoltz, we not only help our clients reach consumers through digital tactics, we help them engage with their target audience. We build interactive tools and experiences that are deeply rooted in strategy and align perfectly with your overall business goals. Optimizing for much more than search engines, our digitally-obsessed team designs, builds, and manages the pieces of the puzzle that generate clicks, leads, sales, and the big one . . . brand love.
---
Capabilities:
· Websites
· Apps
· UI/UX Design
· Marketing Automation
· Search Engine Optimization
· Search Engine Marketing
· Customer Engagement Tools
· E-mail Marketing
· Analytics
Interested in learning more?
We are always up for a good chat.