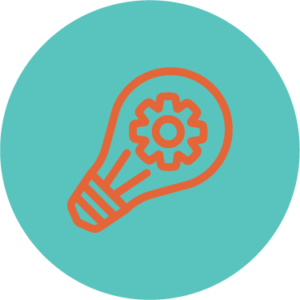 Mainstream artists. That's what we lovingly call the designers, writers, producers, photographers, and video experts of Stoltz. They know how to produce messaging that resonates and inspires.
We're creatives. Brochures, editorial content, product photography, informational video, logo development, ecommerce websites, TV spots, and banner ads — you name it, chances are we love making it. Our talents cover all disciplines, which means Stoltz can truly own the bragging rights of being "full-service." Yeah, sometimes we speak an odd language of kerning, lower thirds, and final selects, but we always keep a lens on collaboration.
For decades, we have effectively bridged the gap between strategic and creative thinking with our clients to ensure we're always on the same page. However you choose to present yourself to the world, we can help you get there. Here are some of our specialties:
---
Capabilities
· Graphic Design
· Illustration
· Graphic Animation
· Video Production
· Photography
· Copywriting
Interested in learning more?
We are always up for a good chat.