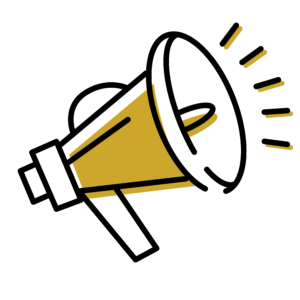 Make 'em laugh, make 'em cry, make 'em curious. Brands grow when they evoke an emotional connection with people, and campaigns cultivate that connection. It's that simple.
Armed with research and smart strategies, we create concepts that quickly answer these three questions for consumers: Who is this? Why should I care? What do I do next? It's a little bit magic and a lot bit science. Our account planners and media strategists identify the media tactics that target the right audience on the right channels at the right time. We believe in the power of reaching people digitally, and we respect the impact of traditional methods, like TV, radio, and billboards. And when it's time to get guerrilla, we get guerrilla and create customer experiences that wow. Given our clients are all unique, interesting, and special to us, one-size-fits-all does not exist in our vocab. We customize every campaign to best serve our clients' needs and surpass your goals.
---
Capabilities
· Campaign Planning & Execution
· Digital Advertising
· Broadcast TV
· Radio
· Print
· Out-of-Home
· Guerrilla Marketing
· Experiential Campaigns
· Influencer Marketing
· E-mail Marketing
· Media Planning & Buying
· Performance Metrics
Interested in learning more?
We are always up for a good chat.