High school students in the NW region have more post-secondary options than ever before. What many in Idaho fail to realize is there is a superb, private liberal arts college right in their own backyard. With tuition rates that are a fraction of what other private and Ivy League institutions cost, The College of Idaho, located just outside Boise, helps students realize a high ROI upon graduating. Additionally, C of I students experience exceptional academics, a small, close-knit liberal arts environment, and a globally-informed mindset.
We helped our friends at The College clearly identify these unique values, aka the stuff they do better than the rest, so they could become a more unified front as they evolve into a new chapter of growth. Guess what? Today, they're unified. Embracing their new brand direction came naturally, even for the school's co-presidents (yes, they do bold things like hire two presidents) who lead using their new voice and messaging platform as their compass.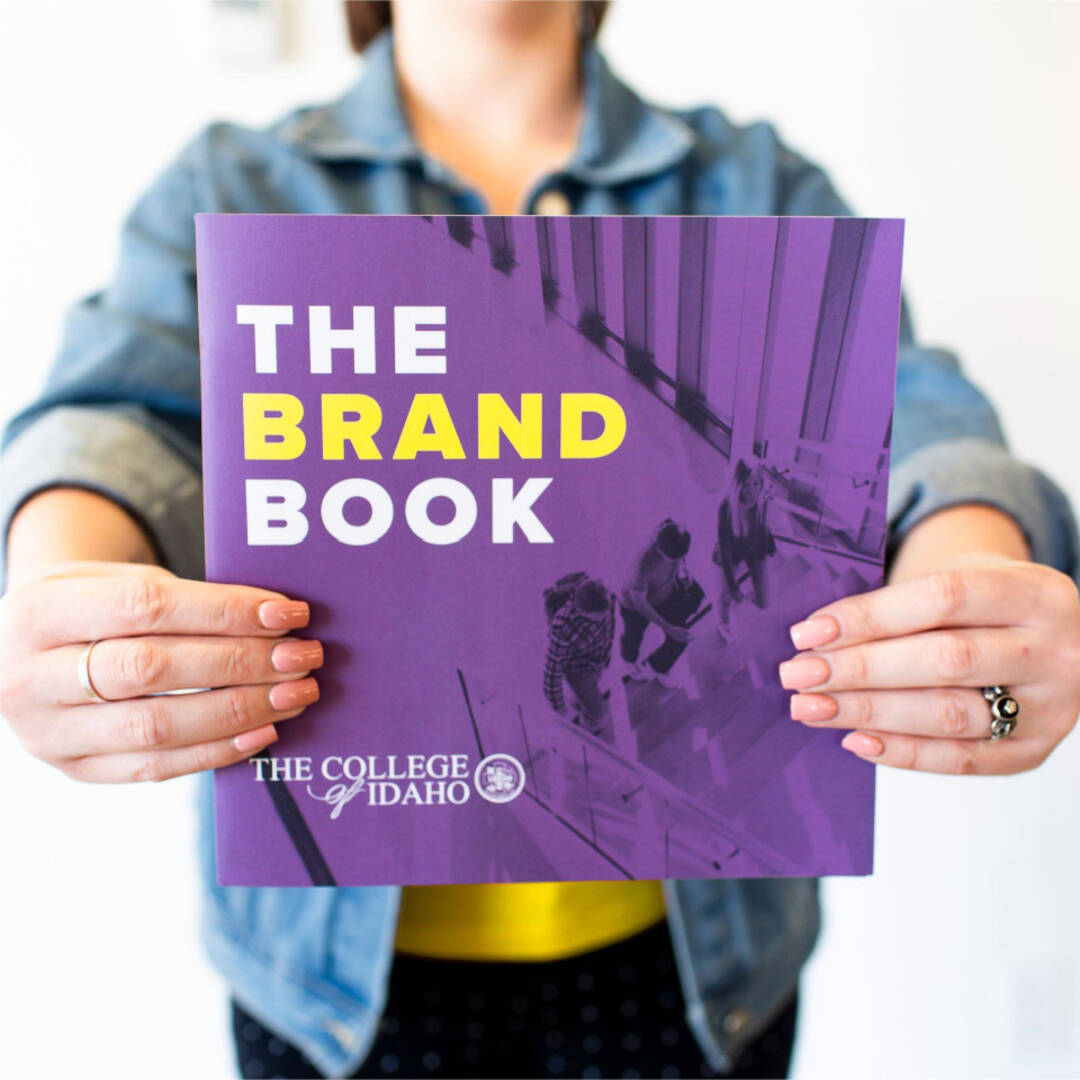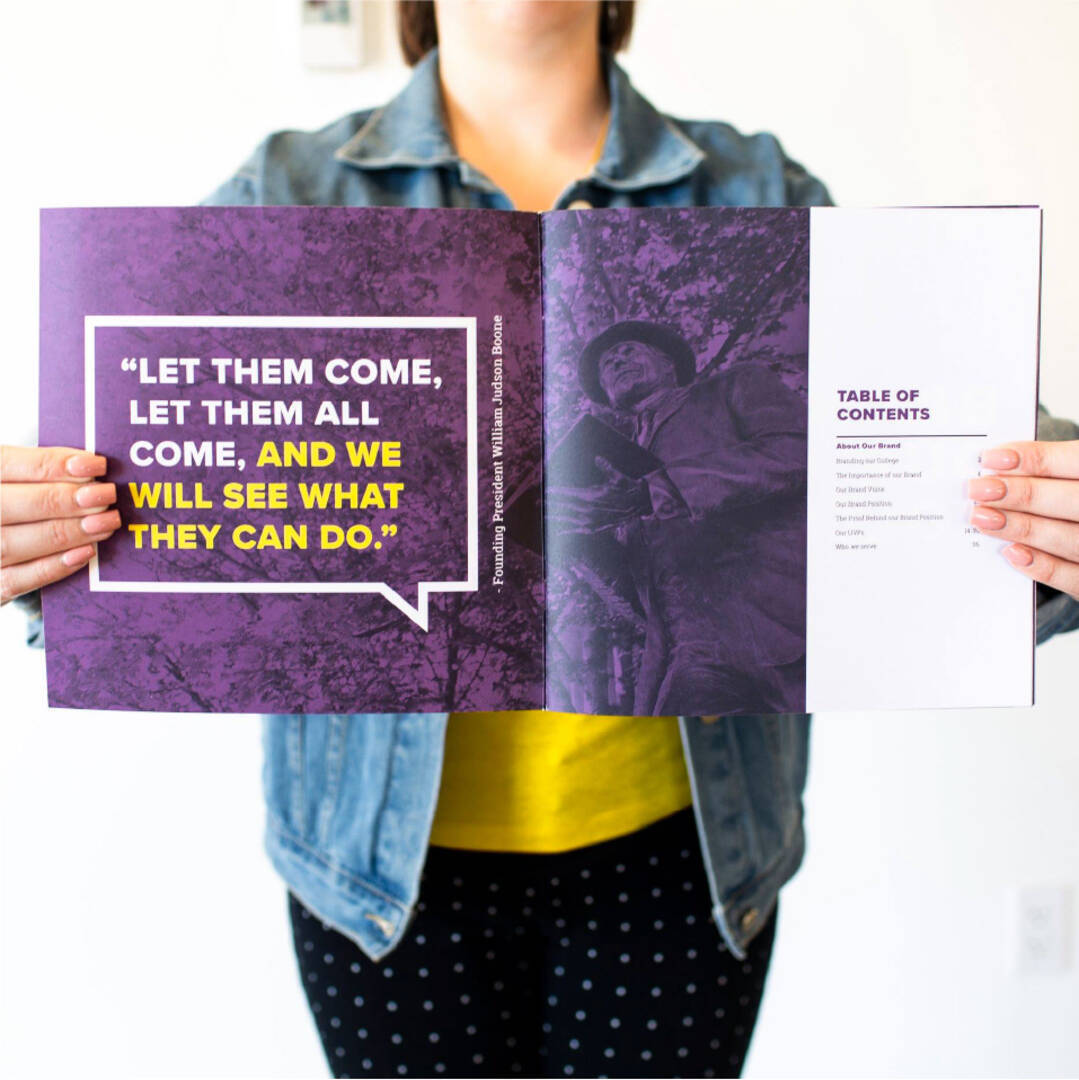 As a first step, we created an inspiring Brand Book and other tools that would direct all future marketing efforts, and in 2018, we launched The College's first fully-integrated, multi-media brand awareness campaign. With an eye on the bright and brilliant minds in the Boise DMA, the campaign was designed to share why adding The College of Idaho to college contender lists is a no-brainer. The campaign's media recipe of traditional + digital was designed to increase brand awareness, enrollment, and stakeholder engagement among targeted audiences: prospective students and their parents in the greater metro area that surrounds The College, as well as influential word-of-mouthers like alumni, guidance counselors, teachers, local business leaders, etc. By busting the myth that The College of Idaho is "too darn expensive," the 6-month campaign helped future Yotes realize the affordability of a College of Idaho education by understanding the value.
Results
Largest

freshman class ever
4.7 million

impressions

45,000

clicks

675,000

overall reach