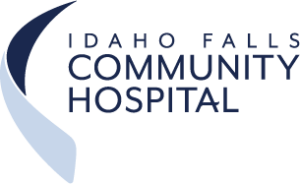 Prior to 2019, the small town of Idaho Falls had only one hospital for emergency care. Seeing the need to serve more in the community, Idaho Falls Community Hospital (IFCH) opened its doors and provided an alternative option. To help raise awareness in its second year of business, Stoltz helped created an integrated marketing campaign entitled "Choices."
The arrival of COVID-19 in March 2020 quickly shifted marketing plans. Collaborating closely with the IFCH team, we adjusted messaging to focus on building trust and alerting the community that the hospital was a safe place to receive care no matter the need.
As 2021 neared, so did the opportunity to shift focus back to brand awareness. We helped launch an integrated campaign in Q4 using social media advertising, out-of-home, advanced/broadcast TV spots as well as digital and traditional radio. "Choices" further communicated the hospital's desire to make every patient feel like they were a number one priority.
2 Million+

impressions

5.3%

increase in hospital visits from Q3 to Q4