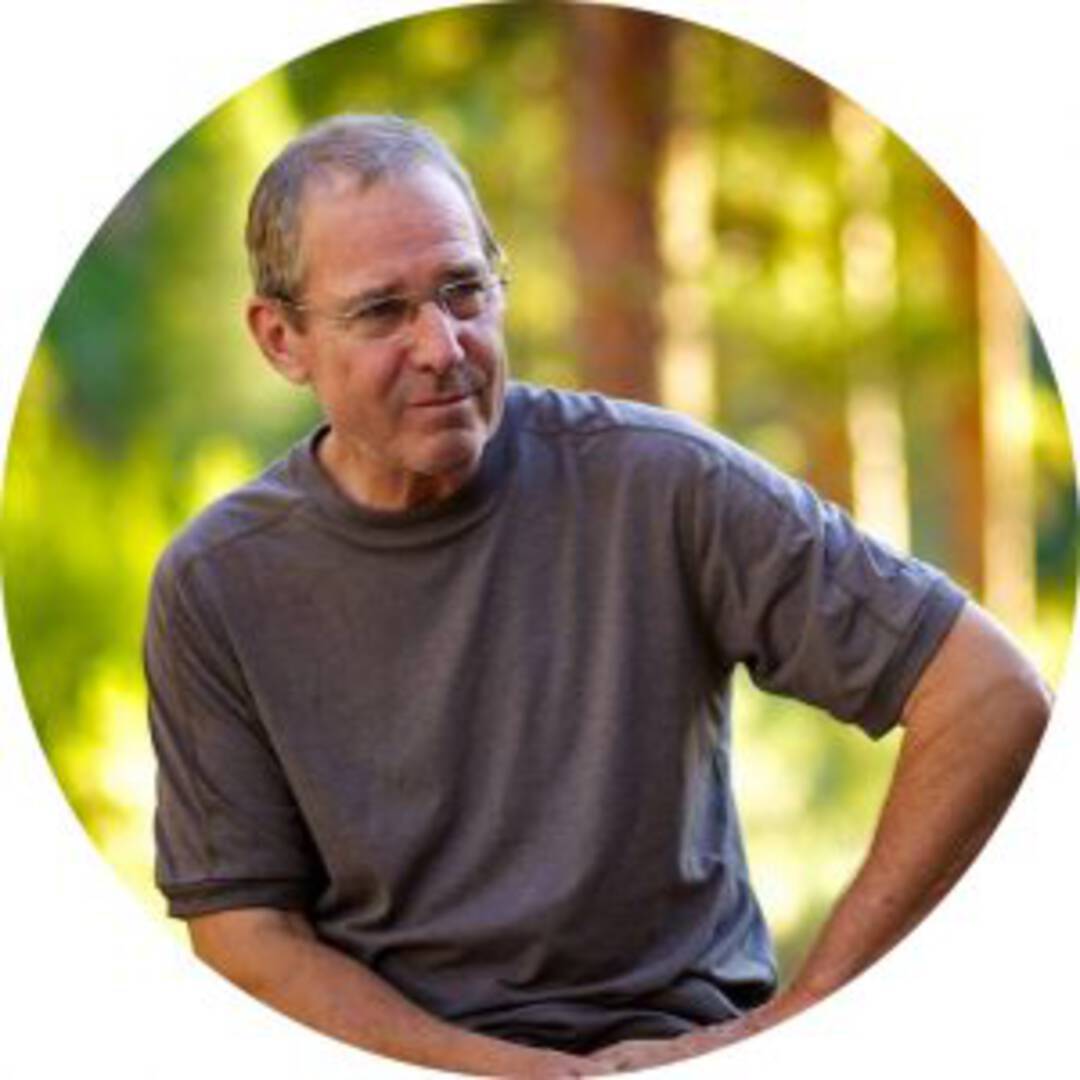 On June 13, 2018 we lost our beloved agency founder, Ken Stoltz, after a courageous two-year battle with brain cancer. For more than 20 years, Ken demonstrated the value of relationships, staying inspired every day, and having a passionate enthusiasm for life. We continue to honor his vision and legacy in our creative work and the wonderful company culture he inspired. He is deeply missed.
How Ken Got Us Here:
A native of California, Ken came to Idaho in the 1970s with his wife Terry who promptly out-earned him in a successful career selling radio airtime. His ego under threat, Ken started an advertising agency in Pocatello which soon expanded to Boise.
By the 1990s, Steele, Stoltz & Associates had grown into the largest agency in the state. Which was all well and good–except when it wasn't. Ken left the company.
With two years in the non-compete-agreement penalty box, he had plenty of time to think about how he'd do things differently the next time. No more layers of management. No more weekends at the office. Good work for good clients. Keep it simple. Have fun. In 1997, Ken opened Stoltz Marketing Group and, with the help of his staff, was able to make this vision a reality.
Over the years, Ken worked with businesses in diverse industries, including companies such as Nestlé, Cellular One Communications, First Interstate Bank, the J.R. Simplot Company, Red Robin Restaurants International, O'Neill Enterprises, Primary Health, Idacorp, and BMC West.
Outside of work, Ken was an avid fly-fisherman, skier, and reader. He was the ultimate family man, and left behind a wife of 45 years, 3 kids, and 6 grandkids. He inspired everyone to work hard every day and be passionate about marketing, but to always remember that the truly important things in life are family, friends, and love.
Kenneth Eugene Stoltz  02.11.51 – 06.13.18
"In this business, there is so much to be passionate about. I can't imagine a better job or career than the one we're in. We make the magic."
Ken Stoltz – Founder