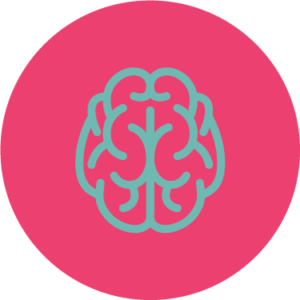 Results require research. Our brand strategists take the time to get to know you, your business, your audience, your goals. We employ design thinking to gather an understanding of your internal and external stakeholders, ideate based on findings, and implement a high-level strategy with innovative tactics. Sometimes we even throw in a little "synergy" for the folks in corporate.
Our methodology is data-driven, our marketing and sales plans are straightforward and honest, and our long-term projections have what we in the biz call "chutzpah." As we work with you, we have one key objective in mind – do the work that will help guide you to where you want to be. No platitudes. No gimmicks. Just good ol' fashioned work.
---
Capabilities
· Marketing Planning
· Business Consultation
· Audience Research
· Market Analysis
· Competitive Analysis
· Media Planning
Interested in learning more?
We're always up for a good chat.